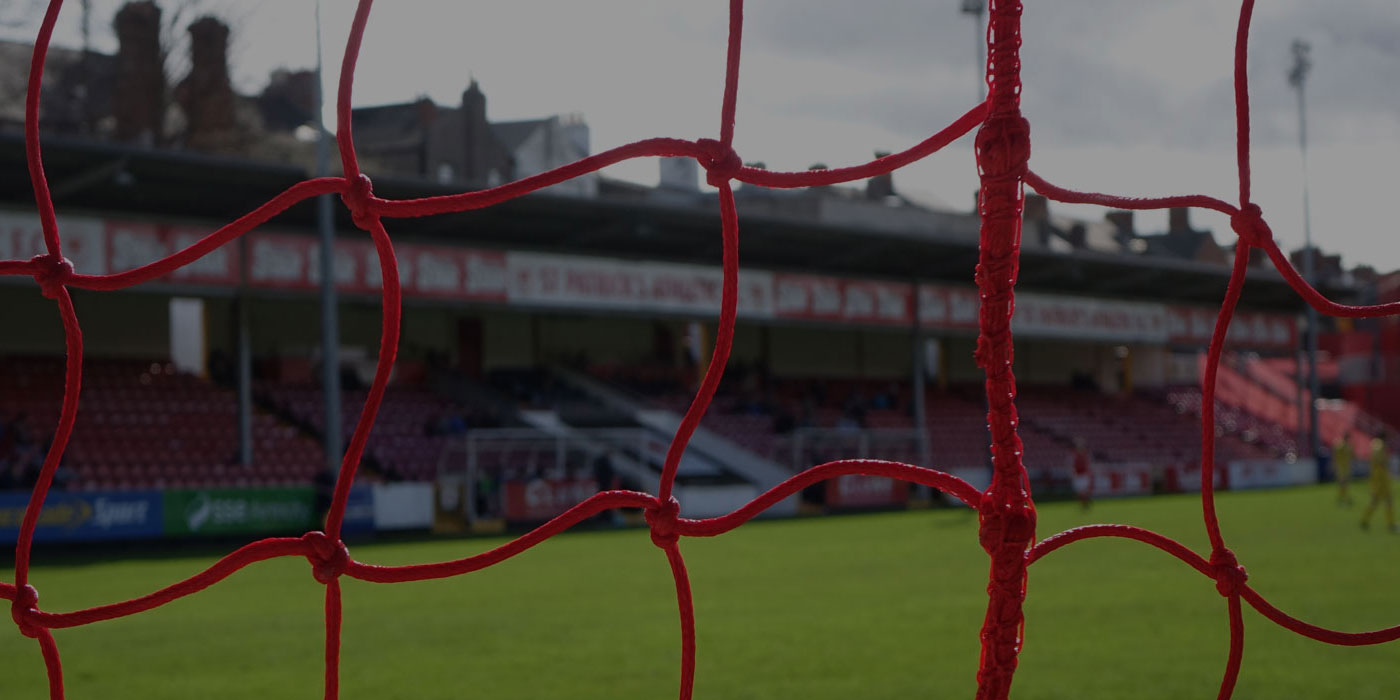 General

Friday June 11th, 2004 @ 0:00
Under 21 Match Report
SAINTS 0 - GARDA 1
Baldonnell, June 9th

Under the watchful eye of Ray Connelly, St Pat's Under 21's were beaten in their opening game of the League season.

The Saints conceded an early o.g. which gave Garda the initiative on a bumpy pitch.

St Pat's came close to equalising in the second half, Ian Maher's close range header hitting the bar and Paul Rose's effort brought a fine save from the Garda 'keeper.

Team: Clarke; Byrne, Maher, Casey, Madden; Walton, Smith, Rowland, Darcy; Rose, Shepard.