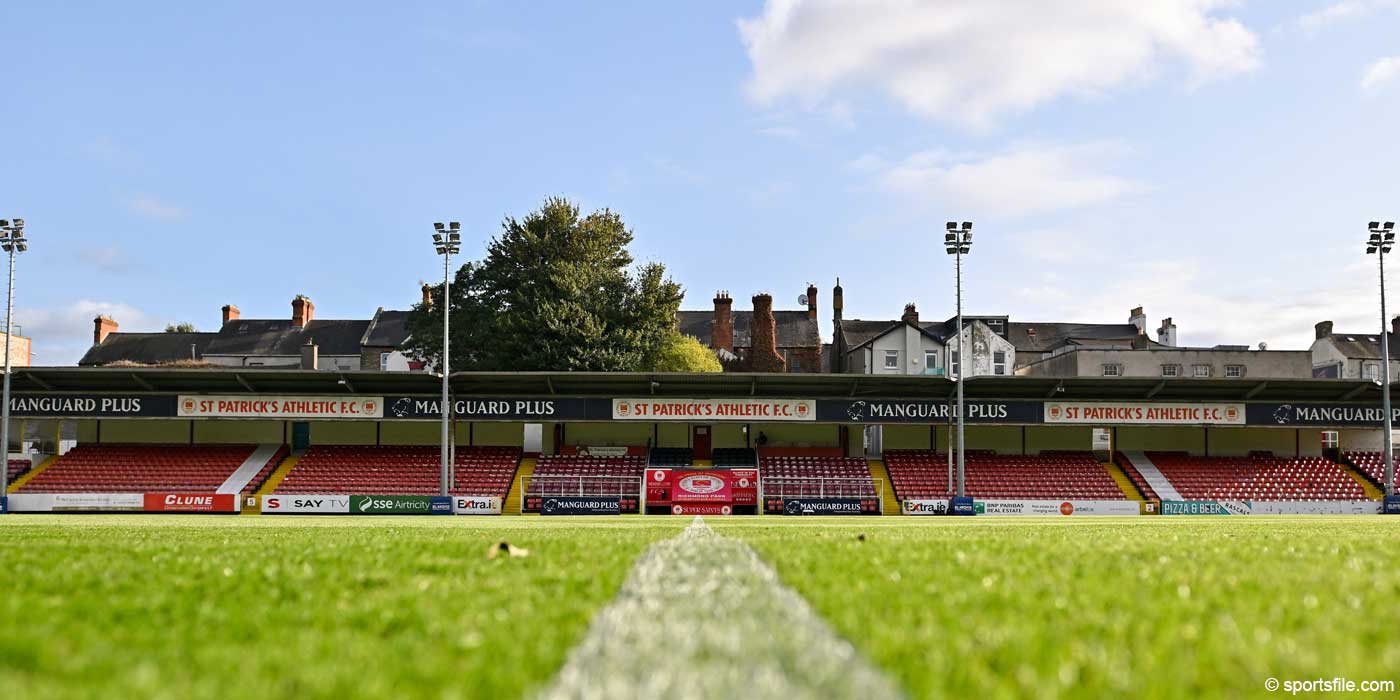 General

Tuesday February 15th, 2011 @ 12:54
Saints In Action Tonight
St Patrick's Athletic face Waterford United at Richmond Park tonight in a pre-season friendly.

This is the first match at Richmond Park since the two-nil defeat to Bray on October 22nd, and will feature some of the recent signings:
Evan McMillan, Brian Shortall, Paul Crowley, Stephen Bradley, David McMillan and Daryl Kavanagh.

Tickets are priced €10 for adults and €5 for kids, and will be available on the night.