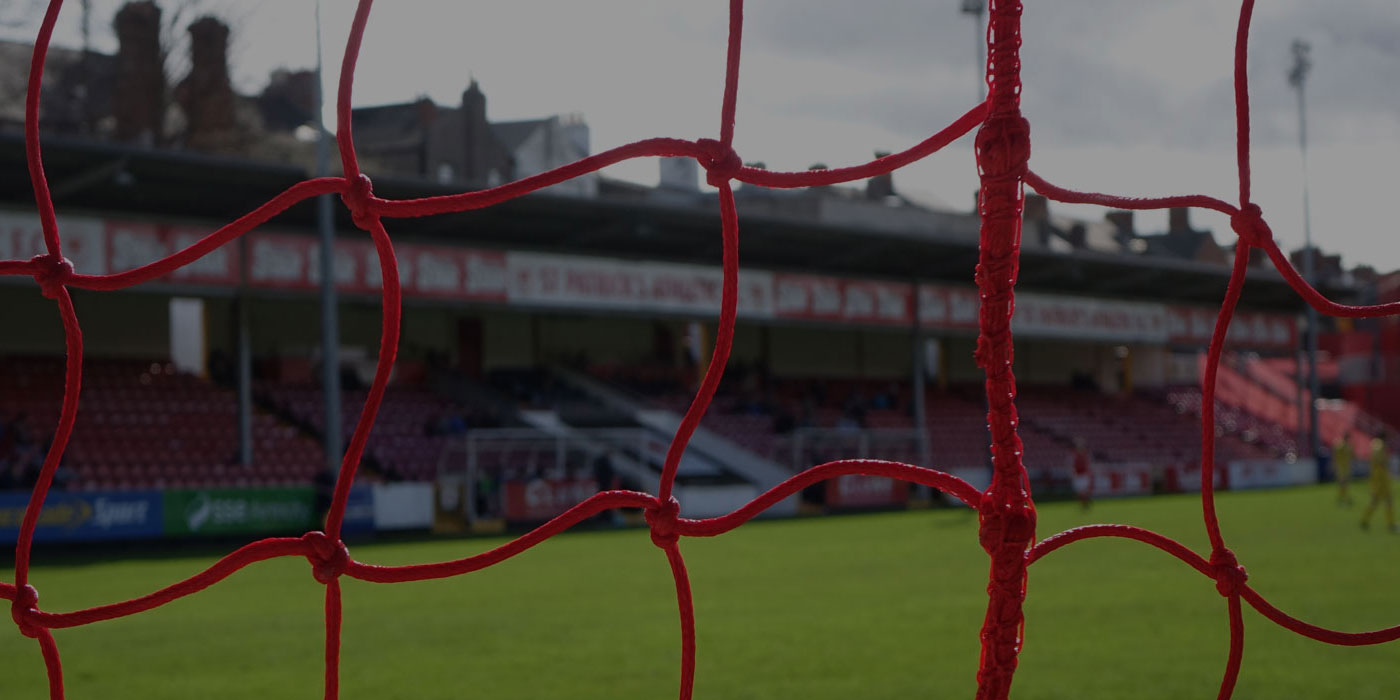 General

Monday December 20th, 2010 @ 12:16
ST PAT'S BUMPER CHRISTMAS RAFFLE DRAW WINNERS
Congratulations to all the lucky winners of the St Patrick's Athletic FC Bumper Xmas raffle and a big thank you to all who bought raffle tickets and took raffle tickets on behalf of the club.

We would also like to thank all those who helped sponsored our raffle prizes this year. The lucky winners are as follows:


1st Prize (Bumper Christmas Hamper)
Winner: Frank Kelly
Seller: Tony Flannery

2nd Prize (Overnight Accommodation & golf for 4 people in Roganstown Hotel & Country Club)
Winner: Pat O'Callaghan
Seller: St Pat's

3rd Prize (A 'ā¨250 voucher at Cassidy Travel and dinner for 2 at the Lucan Spa Hotel)
Winner: M Nolan
Seller: Stephen Nolan

4th Prize (TV 19'ÄĚ LCD Plasma sponsored by expertireland.com)
Winner: Len Bird
Seller: Andrew Burke

5th Prize (Accommodation in the Hilton Hotel and a Newbridge Silverware Pendant)
Winner: Claire Connelly
Seller: Stephen Connelly

6th Prize (St Patrick's Athletic Hamper)
Winner: Brendan Mulvanney
Seller: Declan O'Neill

7th Prize (Christmas Party Drinks Hamper)
Winner: Tom Dignam
Seller: Tom Dignam

8th Prize (A four ball at Roganstown Golf Club and a 'ā¨50 Cassidy Travel Voucher)
Winner: Gerard Larkin
Seller: John Byrne

9th Prize ('ā¨100 voucher from the Saints)
Winner: Katie Cummins
Seller: Kevin Peacock


Seller prizes are also being given to those who sold the top four prizes. Once again thank you from all at St Pat's for supporting our Christmas raffle.