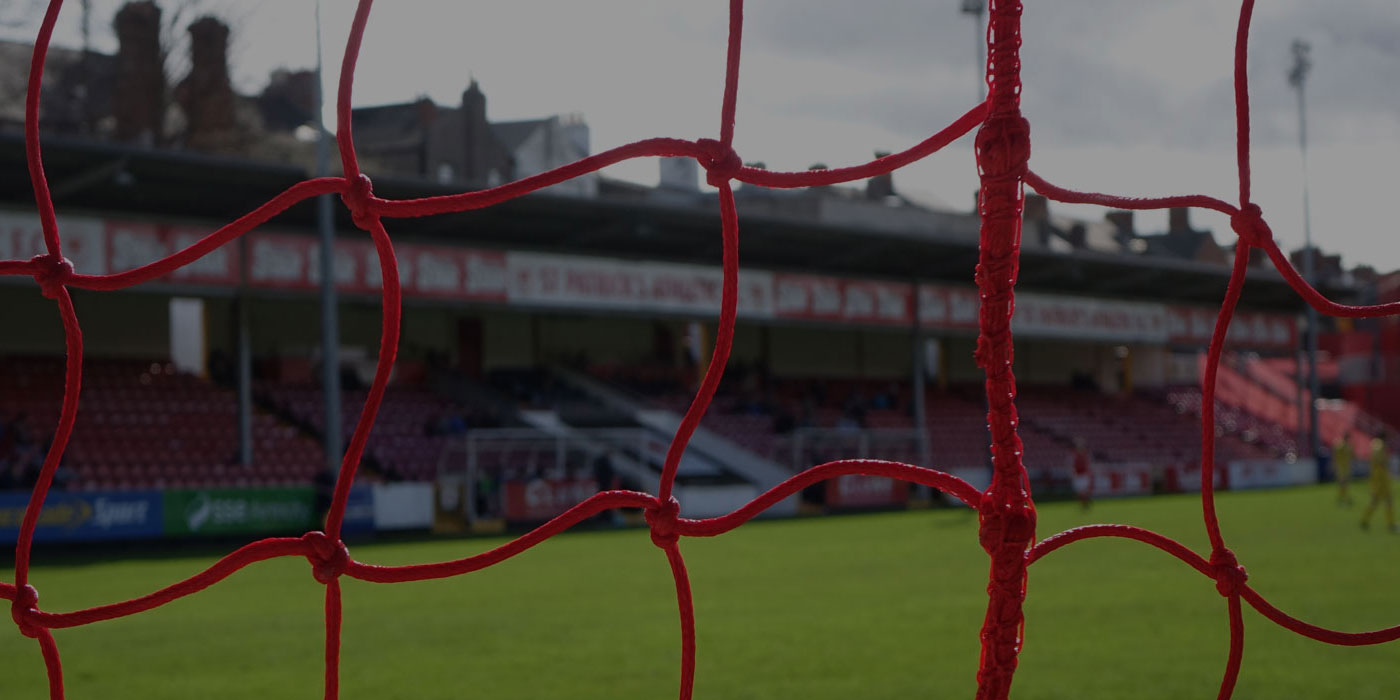 General

Thursday July 22nd, 2010 @ 11:44
A CHAMPIONSHIP SIDE TOP TABLE
After a solid 3-0 win against Galway United last weekend St Patrick's Athletic head the Newstalk A Championship Pool 2 Table with 15 points from 6 games.

"We're unbeaten in 11 games now which is pleasing", said A Championship team manager Maurice O'Driscoll, "it's always great to win games but our whole objective is to develop players for the first team".

"Pete with the first team, Paul Somers with the under 20's and myself are all working together to put a structure in place to bring talent through" he added.

"During the week four of our lads were involved in training with the first team which acts as an incentive for all our players but it can work the other way as well when some of the first teamers play in the A Championship games" said the former Saints midfielder.

"Pete Mahon has a tight squad and it can vary in terms of injuries and suspensions as to who is available to us but those 2 or 3 players can be a great benefit, they raise the levels of professionalism and our players can learn a huge amount from them".

On Saturday St Pat's A Championship side travel to Shannon to take on Limerick with a 2pm kick off and their next home game is against UCD on Saturday 7th August.