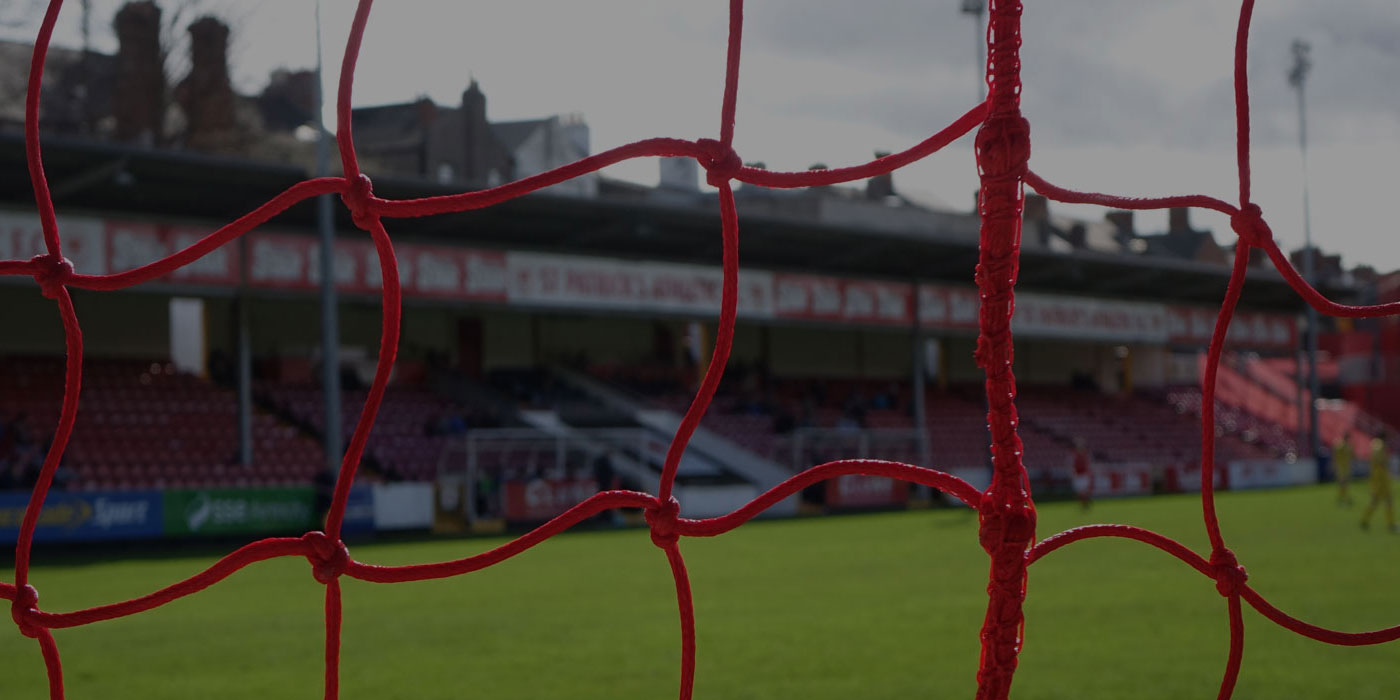 General

Saturday September 13th, 2008 @ 15:35
OFFER OF SUPPORT TO TRAVELLING FANS
A change in the date of the club's UEFA Cup fixture in Berlin meant that many fans had to amend their travel arrangements.

For those who incurred extra costs as a result of this change, the club would now like to make the following offer of support.

To fans incurring additional costs of up to €100

A €50 Paddy Power bet

A match ticket for St Pat's v Hertha Berlin at the RDS

To fans incurring additional costs of between €100 and €150

A €50 Paddy Power bet

A match ticket for St Pat's v Hertha Berlin at the RDS

A €50 voucher off 2009 season ticket

To fans incurring additional costs of between €150 and €200

A €50 Paddy Power bet

A match ticket for St Pat's v Hertha Berlin at the RDS

A €50 voucher off 2009 season ticket

A € 30 voucher for St Pat's club shop

Entry to raffle for signed UEFA Cup jersey (x3)

To fans incurring additional costs of between €150 and €200

A €50 Paddy Power bet

A match ticket for St Pat's v Hertha Berlin at the RDS

A €50 voucher off 2009 season ticket

A € 30 voucher for St Pat's club shop

Entry to raffle for signed UEFA Cup signed jersey (x3)

In addition the club will contact you after the 1st leg.

For our younger supporters (Under 18) a current home or away jersey will be offered in place of the Paddy Power voucher.

The offers of support will be based on travel booking details as submitted to the club. We thank all those who contacted the club in relation to this for their time and patience.

While the club is not obliged to offer such support - we appreciate our supporters and the value of their support to St Patrick's Athletic FC both on and off the pitch.