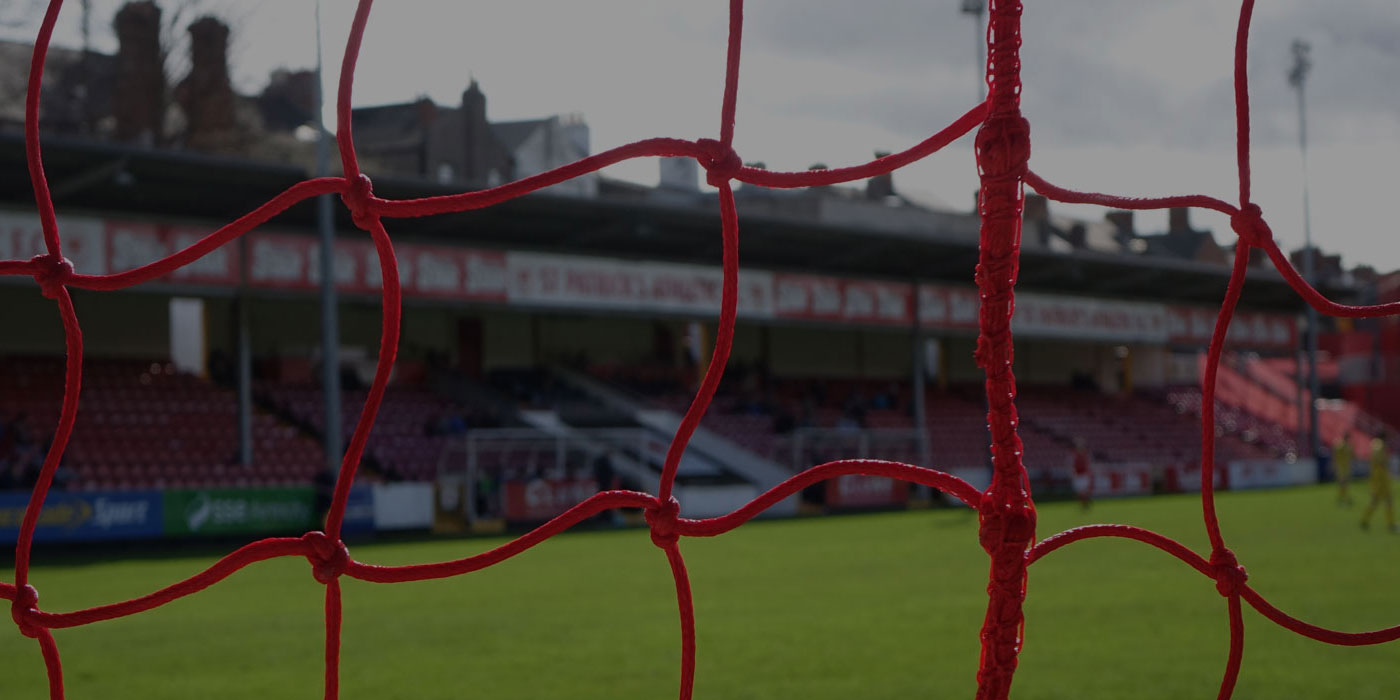 General

Wednesday April 23rd, 2008 @ 12:14
ROVERS TICKETS ON SALE AT CLUB
An allocation of 150 seated stand tickets for sunday's match with Shamrock Rovers at Tolka Park are available to Pats supporters to buy in advance of the game from the club offices at 125 Emmet Road. Tickets are priced at €15 adult, €10 student and €8 OAP's and under 16's.

Pats supporters buying their tickets at the ground on the night will be accomodated in the Ballybough end of the ground.

Kick off for the match is 7.00pm.