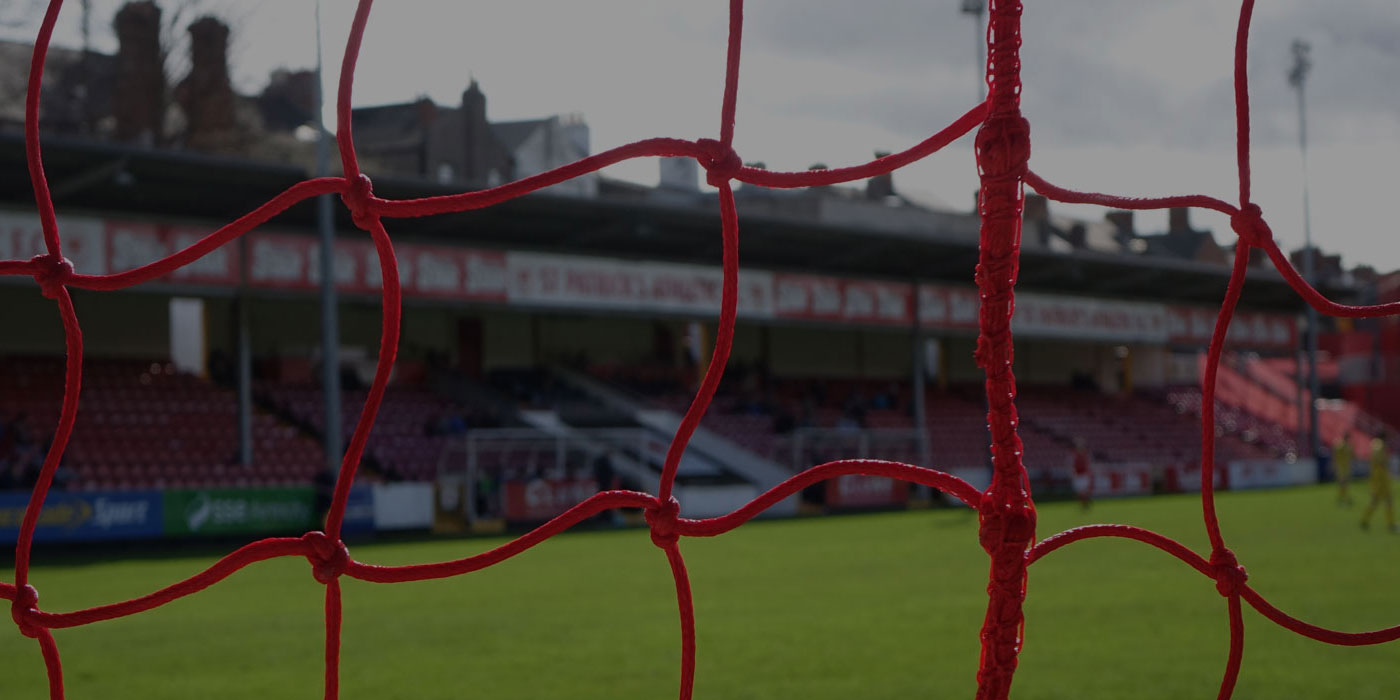 General

Wednesday November 28th, 2007 @ 13:39
Patís Pics From Around The World
Well done to all at SaintsForum.net for running their Photo of the Year Competition which shows Patís supporters in locations around the world proudly wearing their club colours.

Plans are now in place to turn the photographs submitted into a charity calendar in time for Christmas. A proposed charity to benefit from this initiative is Debra Ireland with one other charity still to be selected by the organisers.

Be sure and vote for your favourite photograph by logging onto SaintsForum.net and viewing the section on the Saints Photo Forum.

The closing date for votes is 1st December.