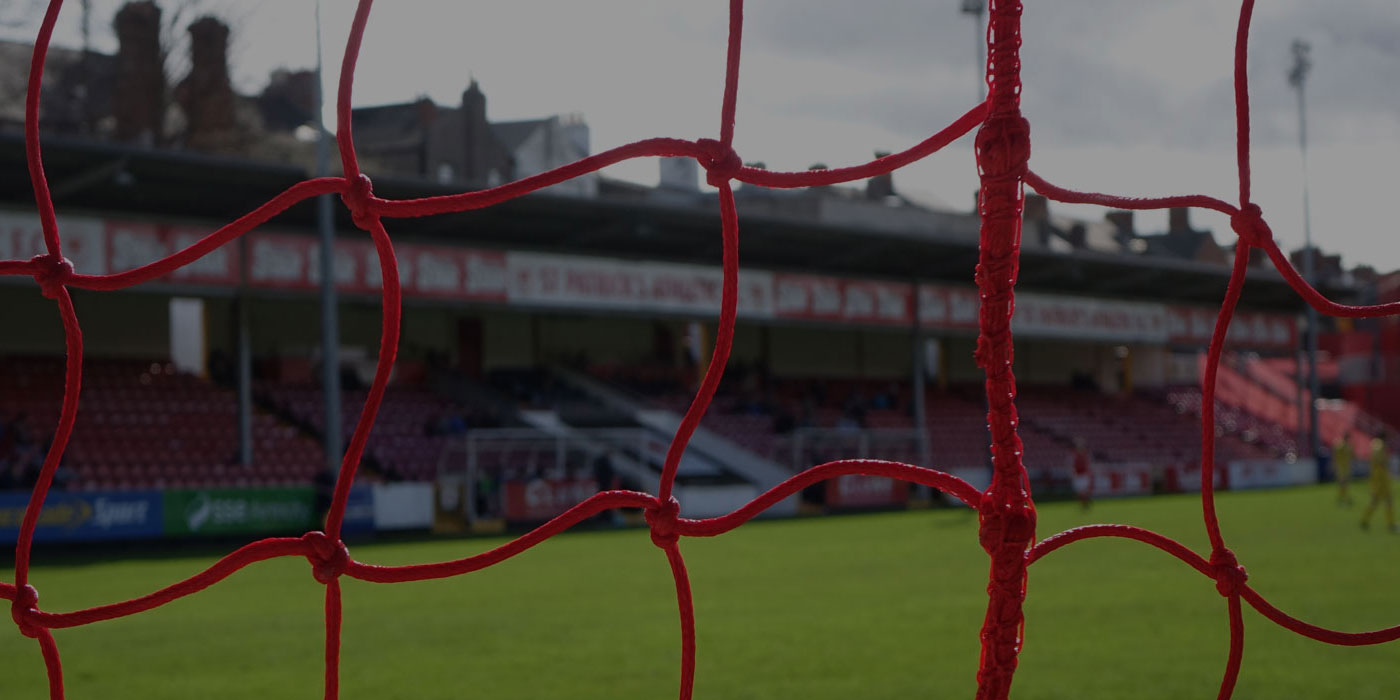 General

Thursday November 15th, 2007 @ 15:24
Loyalty Card Scheme
Many thanks to all those supporters who completed and returned their 2007 St Patís Loyalty Card.

The draw for the loyalty card scheme prize was made at the club this morning and Sean McGrath was the lucky winner of the 2008 season ticket, a meal for four and director box tickets and hospitality passes for a match of his choice next season.

For all those who completed the loyalty card scheme, a small token of our appreciation is being sent to you over the coming week.

Many thanks from all at St Patrickís Athletic for all your support over the season.