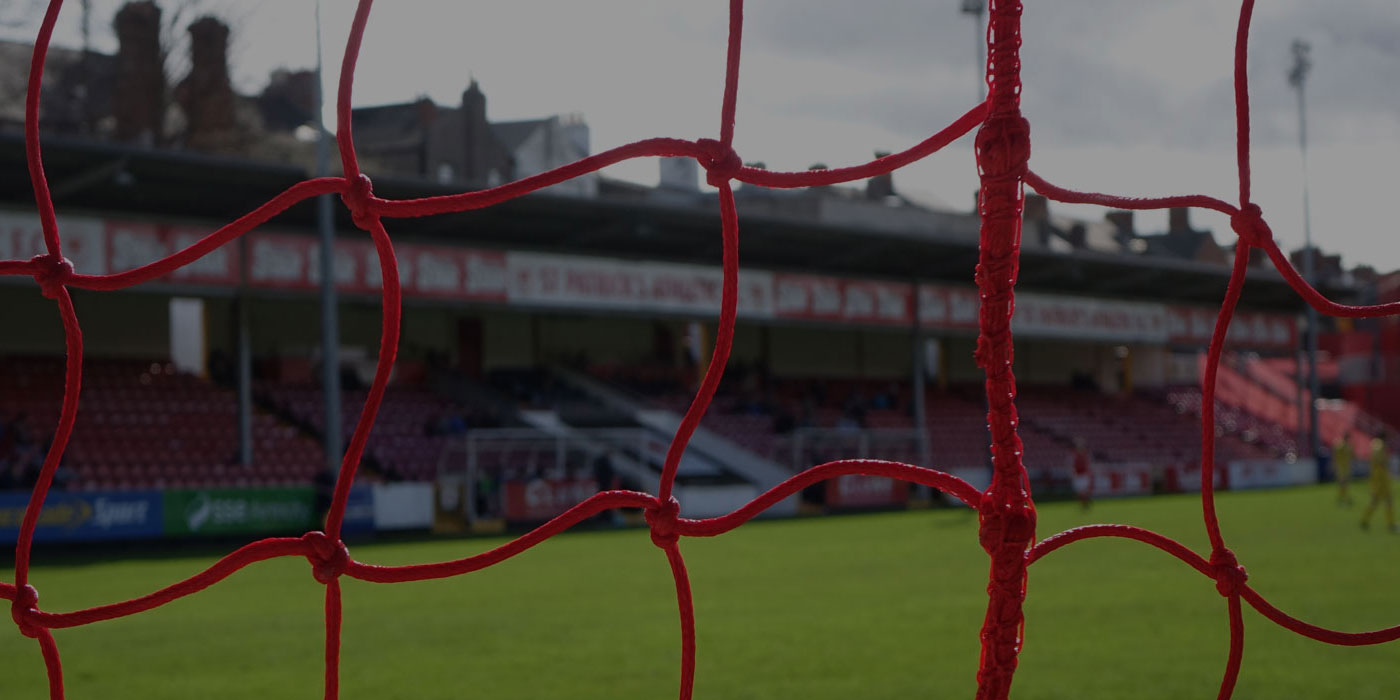 General

Thursday June 7th, 2007 @ 13:30
Over 20,000 Through The Gates At Richmond!
With the Setanta Cup and the eircom league games St Pat's have played in total 12 home games in just over 3 months so itís been a hectic schedule with games coming thick and fast.

While itís great to think that over 20,000 spectators have come through the gates of Richmond Park since the start of the season a lot more work needs to be done to ensure that we build attendances and a stronger support base for the club.

Click here for more details of attendances at Richmond Park.