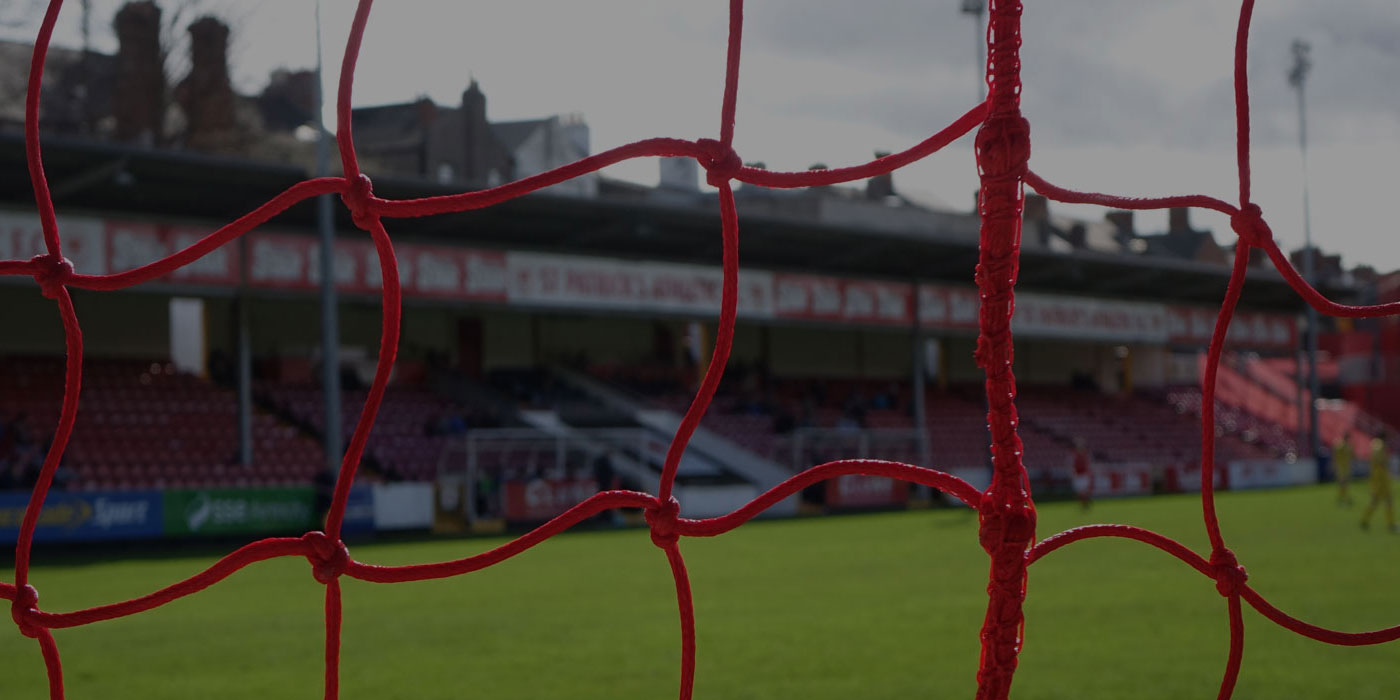 General

Tuesday May 29th, 2007 @ 13:18
ITíS STARTING TO GET INTERESTING
With competition increasing at the top of the premier division, this seasonsí league title is likely to go right down to the wire. At St Patís weíre looking forward to a great end to the league.

We can expect many full houses at Richmond Park in the weeks ahead, especially for the last three home games of the season against Bohemians, Rovers and Drogheda!

To reserve your seat and to ensure youíre there for every game weíre delighted to offer you a 10 game season ticket promotion.

This mid-season ticket offer covers St Patís home games in the eircom League of Ireland from June 1st against Galway United to Nov 19th against Drogheda United.