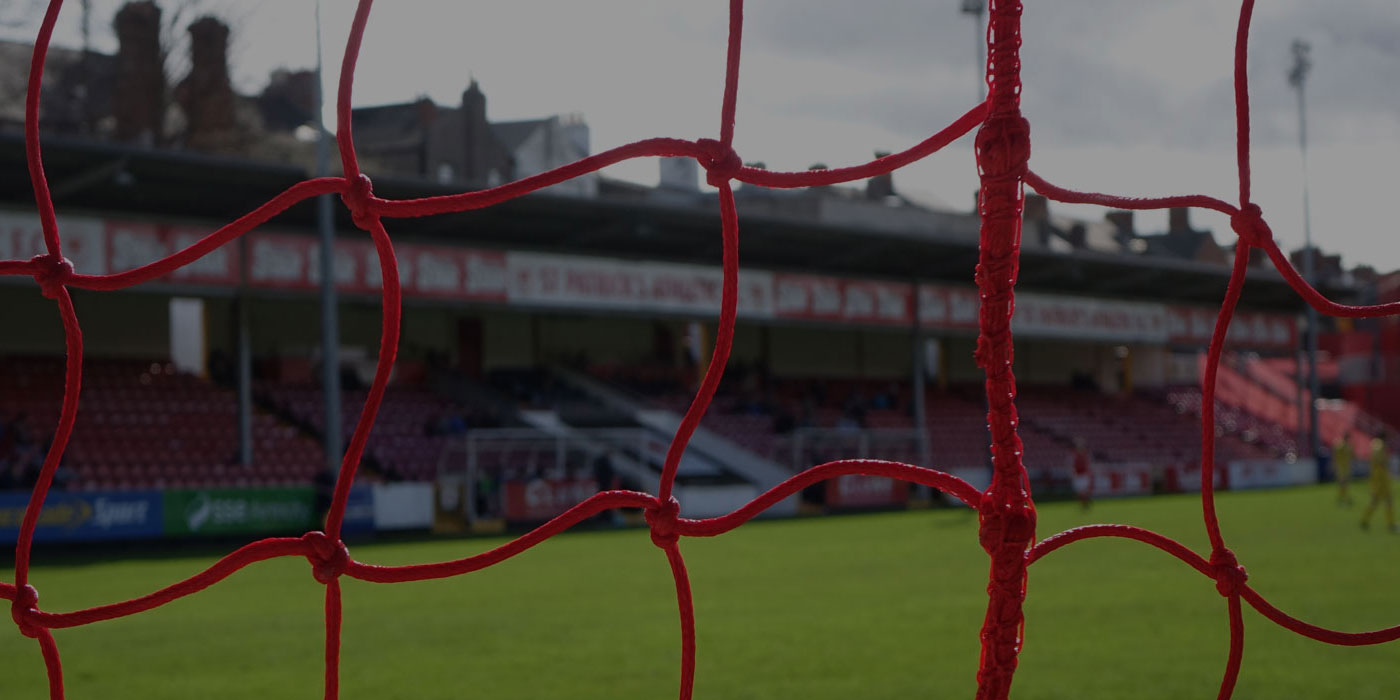 General

Friday March 16th, 2007 @ 13:34
Pre-Match Entertainment At Richmond
Tonight will be a special occasion for supporters attending Richmond Park. Before watching the Saints v Waterford game, there will be entertainment for all the family.

Come down early and enjoy the fire jugglers, face painters, balloons, clowns, drummers and some very special guests.

We are looking forward to a magical atmosphere tonight, so come down early and donít miss out!