Saints Renew Zayed Bid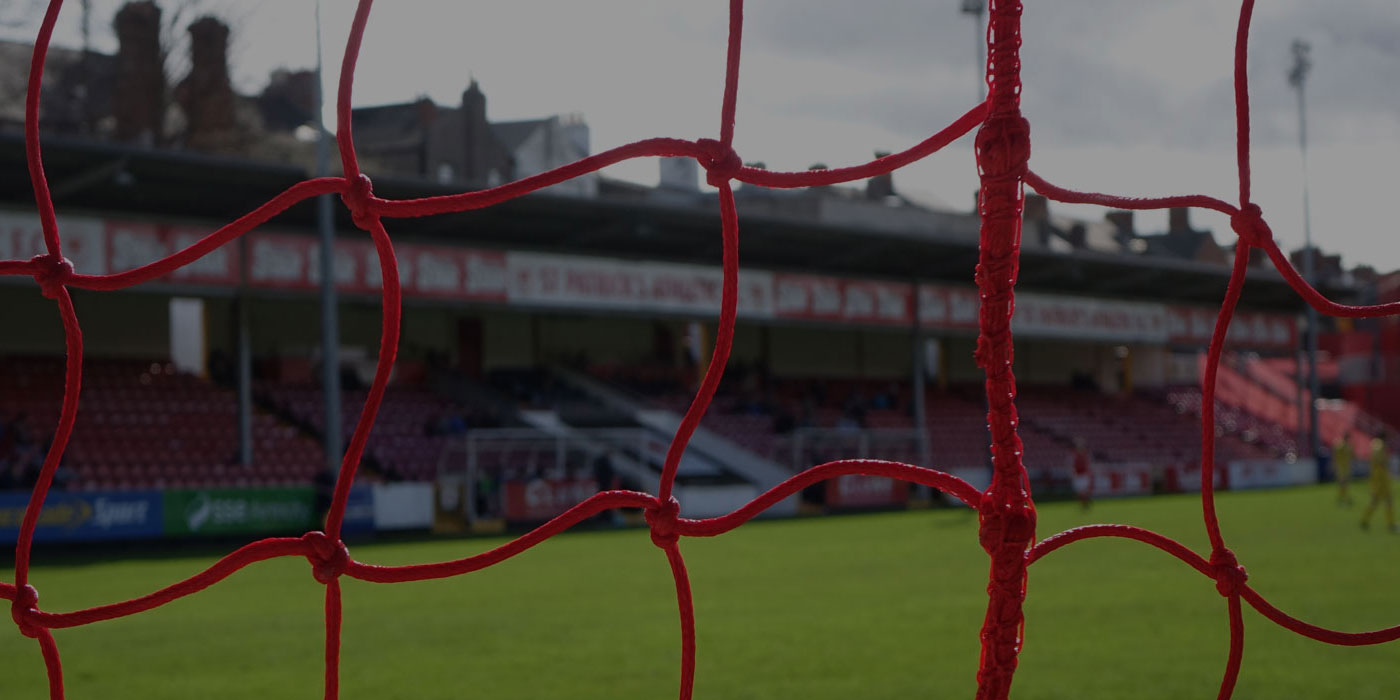 St Patrick's Athletic manager John McDonnell has renewed his bid to sign former Republic of Ireland under-21 striker Eamon Zayed from Premier Division rivals Bray Wanderers.

Zayed has attracted attention from a host of clubs this season, with big guns Shelbourne said to have been interested during the winter and leaders Drogheda United recently linked with a move for the 22-year-old.

The striker remains a Bray player for now – but McDonnell has revealed that he has made contact with Wanderers boss Tony McGuirk about a possible deal.

He told the Irish Daily Star: "I've spoken to Tony about Eamon and I'm still waiting to hear back from him. He's a player we've been interested in before and that's no secret."

Zayed, who has scored two league goals for Bray this season, is expected to be in the Seagulls side to take on Waterford United at the Carlisle Grounds on Friday night.