Monthly Review
Thu, May 04, 2006 @ 14:46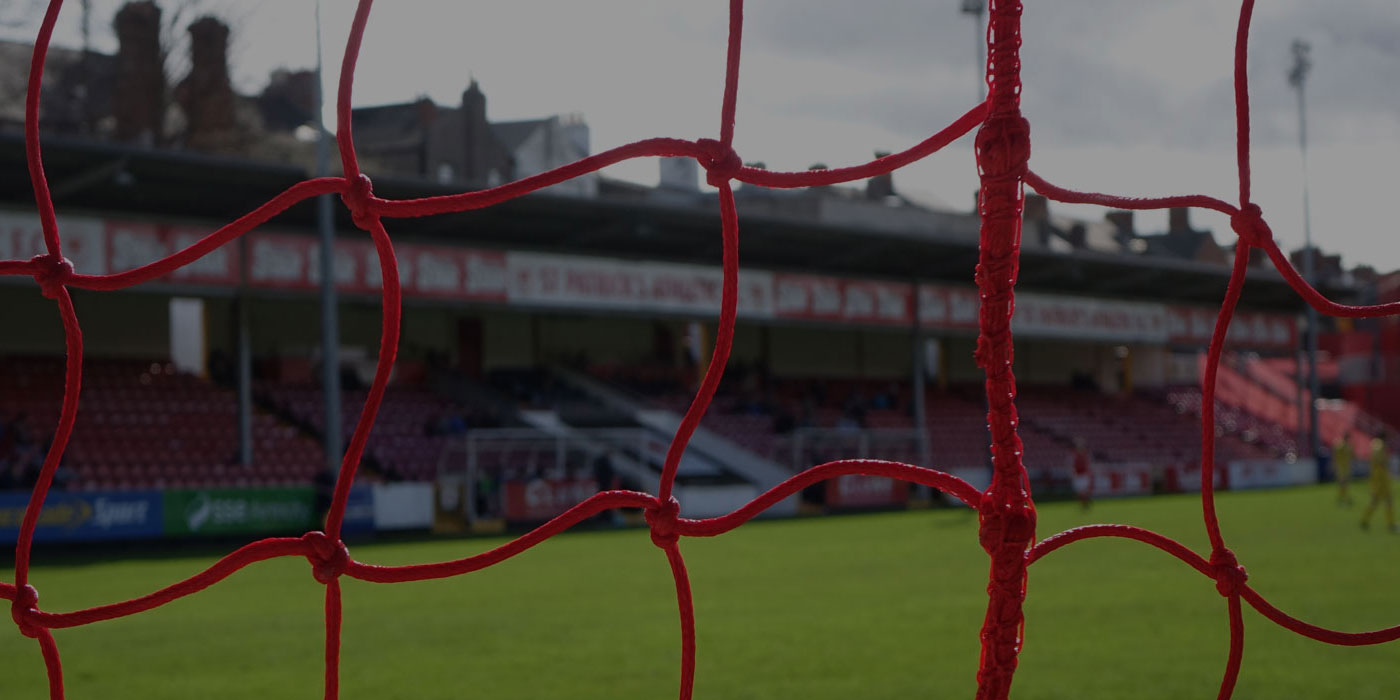 Ireland's one-goal wonders
Drogheda United FC have laughed off comparisons with George Graham's Arsenal FC after establishing one of the best defensive records in Europe.

Extra-time winner
The Irish Premier Division leaders enjoyed their best-ever season in 2005, but the new term is proving to be even better for Paul Doolin's side. They have already lifted a trophy by beating Cork City FC 1-0 in the final of the cross-border Setanta Cup, with Irish Under-21 international Mark Leech scoring the extra-time winner.

One-goal wonders
As with Graham's Arsenal of the early 1990s, "one-nil to the Drogheda" is the chant around the terraces as Drogheda have won six of their first seven league games by a 1-0 scoreline, achieving the same result against Belfast club Linfield FC and then Cork in the Setanta Cup.

Doolin unbowed
"You hear the rumblings, people saying we're a bit like Arsenal with our 1-0 wins," said Doolin, after his team took 19 points from a possible 21, keeping seven clean sheets in the process. "I don't care about that. There are teams down the bottom who have scored far more than us, but I know which end of the table I'd like to be at."

Dubliners rally
After a bleak start to the campaign, Dublin sides mounted a revival in April as Shelbourne FC, Bohemian FC and Saint Patrick's Athletic FC all got wins under their belts. Shelbourne began with three successive draws but then earned back-to-back victories over Waterford United FC (1-0), Dublin City FC (1-0) and University College Dubin FC (2-1), before finally dropping points at Sligo Rovers FC with a 1-1 draw.

St Patrick's third
St Patrick's, a disappointing tenth last year, shot up to fourth with a run that included a superb 2-0 home win against champions Cork. Bohemians also climbed the table following their dreadful opening to the league programme by beating Dublin City (2-1) and UCD (2-1).

Controversial lawyer
Meanwhile, three Irish clubs took the step of publicly distancing themselves from a link with controversial lawyer Giovanni di Stefano who stated his desire to mount a takeover of Shelbourne on a recent trip to Dublin. Shels initially agreed to hold talks with the man who once represented Saddam Hussein but then pulled out of discussions. Waterford and Drogheda subsequently made official statements saying they had no interest in speaking to Di Stefano.