New League Of Ireland Format Agreed
Fri, Nov 25, 2011 @ 12:21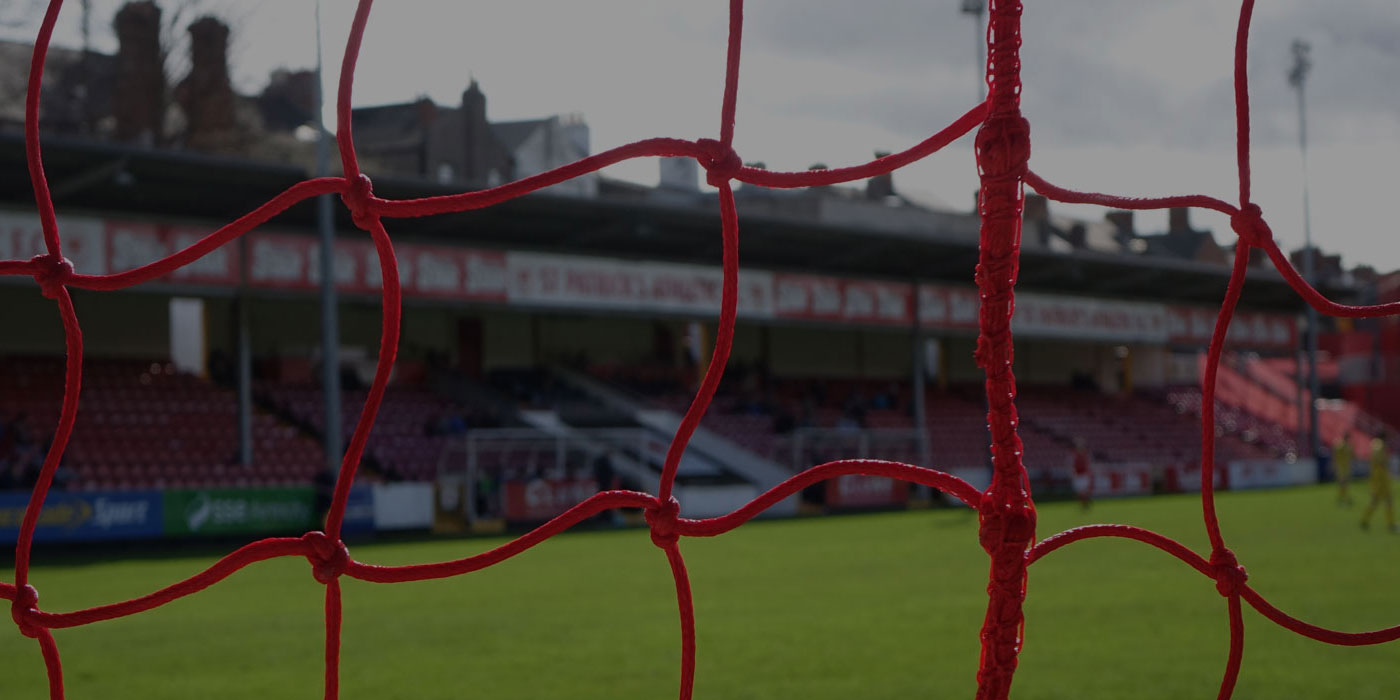 The League of Ireland clubs will only play each other three times each next season, as opposed to four, but have rejected proposals that the Premier Division would split into two tiers at the end of the campaign.

The format for the new season, which will begin at the start of March, was thrashed out at a meeting of the clubs last night where suggestions of a 22-game format that would then have seen the league splitting into two groups of six were dismissed.

The league will take a mid-season break in June, a decision taken to ensure fixtures do not clash with the Euro 2012 finals in which the Republic of Ireland will feature.

And only one club will be relegated automatically from the top flight. The side finishing second last will meet the either the second or third placed team from the First Division in a play-off.