League Of Ireland Clubs Reject Plan For Two-tier Split
Fri, Nov 25, 2011 @ 12:20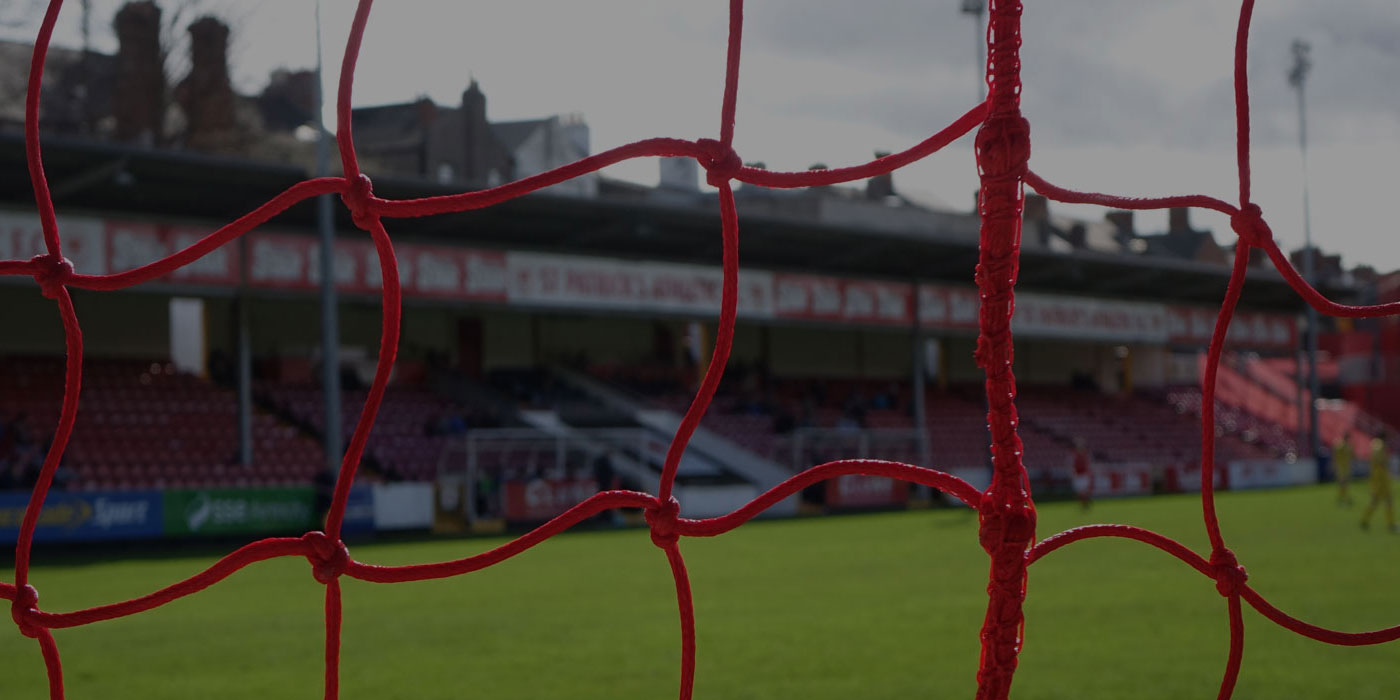 LEAGUE OF IRELAND clubs have rejected a proposal to split the Premier Division into two for the climax of the 2012 campaign.

A convention took place last night to discuss next season, with clubs seeking clarity from the FAI on the format before they devised their budgets.

There had been speculation that the top flight would switch to a 14 or 16- team format, but the plan for a 12-team division remains.

It was put to the clubs that teams would play each other twice, before splitting into a top six and bottom six, where the respective parties would lock horns twice more.

However, that concept was met with strong opposition during a stormy meeting and, instead, the 12 teams will play each other three times, which means an uneven spread of home and away games across the campaign.

The bottom club will be relegated automatically, with second-from-bottom in a play-off with the victor of a clash between the runners-up and the third- placed team in the First Division.

It's still unclear how many teams will participate in the second tier.

Meanwhile, Liam Buckley has emerged as a strong candidate for the vacant position as manager of Dundalk.

Buckley, who has been out of the game since the collapse of Sporting Fingal, has been strongly linked with a return to St Patrick's Athletic, where uncertainty remains over their plans for next year, and the future of manager Pete Mahon.

However, informal discussions have already taken place between Buckley and Dundalk officials and the 51-year-old visited the town earlier this week to inspect the facilities at Oriel Park.

Dundalk, who also have boardroom issues to resolve, have stated they will be formally setting up a selection committee to make the final decision and they have received a large number of applications after deciding not to renew the contract of Ian Foster.