Kavanagh Desperate To End Saints' Half Century Of Hurt
Fri, Oct 14, 2011 @ 10:51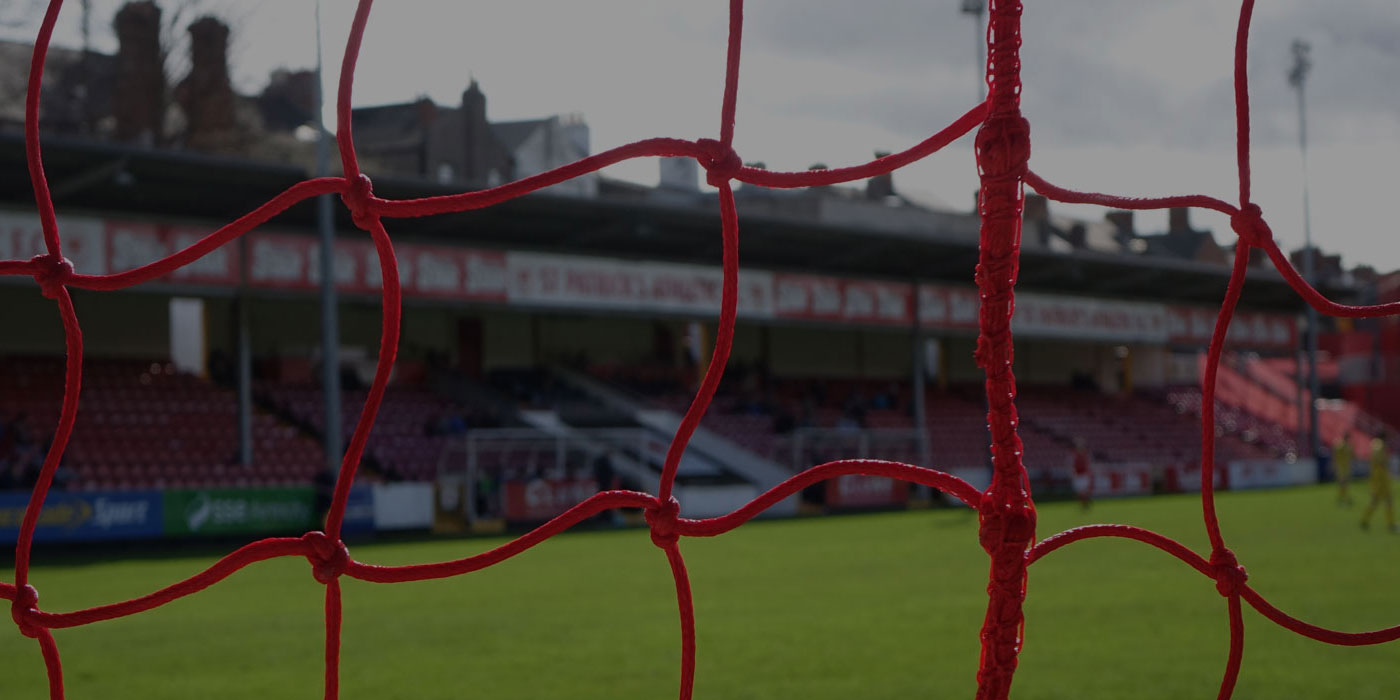 IT won't take long for the fans of St Patrick's Athletic to get their bearings around Tolka Park tonight.

The days when the Saints and Shels battled it out for the league have faded, but those memories will be refreshed tonight. The faces might have changed, but the rivalry still remains.

A native of Clonmel, Daryl Kavanagh's mind would not have been centred on this very Dublin affair back in the late 1990s, but he knows what's at stake.

Everyone at St Pat's is aware of their painful relationship with the FAI Ford Cup and with this being the 50th year of their long wait for the trophy, that anguish has come back into sharp focus.

Their league dreams came up short, Europe was fun until a bonus row nearly brought the club to its knees and ended in acrimony, so when they look back on 2011, they want a high point to focus on.

Victory in their semi-final clash tonight would take them back to Lansdowne Road, where the Saints came up short against 10-man Shels in 1996 (they drew and were beaten in the replay at Dalymount), Longford in 2003 and in the 2006 thriller against Derry City.

This is a chance to earn redemption and Kavanagh says there is a buzz around Richmond Park this week. "There are a lot of Pat's fans very excited about getting back to Tolka like in the old days and I think there's going to be a big crowd there as well," he said.

"Cup games are totally different. In my eyes, I think we're going to have a tough game and it's a Dublin derby.

"I've been to the Aviva already this year (for the Dublin Super Cup) and it's an amazing place to go to. I'd love to be there again. But we're not looking at the final, this game is our main aim."

And the players are well aware of the 50-year hoodoo. "You'd hear a lot about that," Kavanagh said. "It's been a long time coming for the club and it would be massive if we did do it this year. But we're just trying to concentrate on this game because we know we have a tough game against Shelbourne."

Dave Mulcahy will face a late fitness test for the Saints, who are without Shane Guthrie, John O'Connor and Sean O'Connor -- the trio are cup-tied.

Gareth Matthews is suspended for Shels, while defender Lorcan Fitzgerald and David McGill are out. Karl Bermingham and Conan Byrne will have late fitness tests.