Shelbourne -v- St. Patrick's Athletic
Fri, Oct 14, 2011 @ 10:49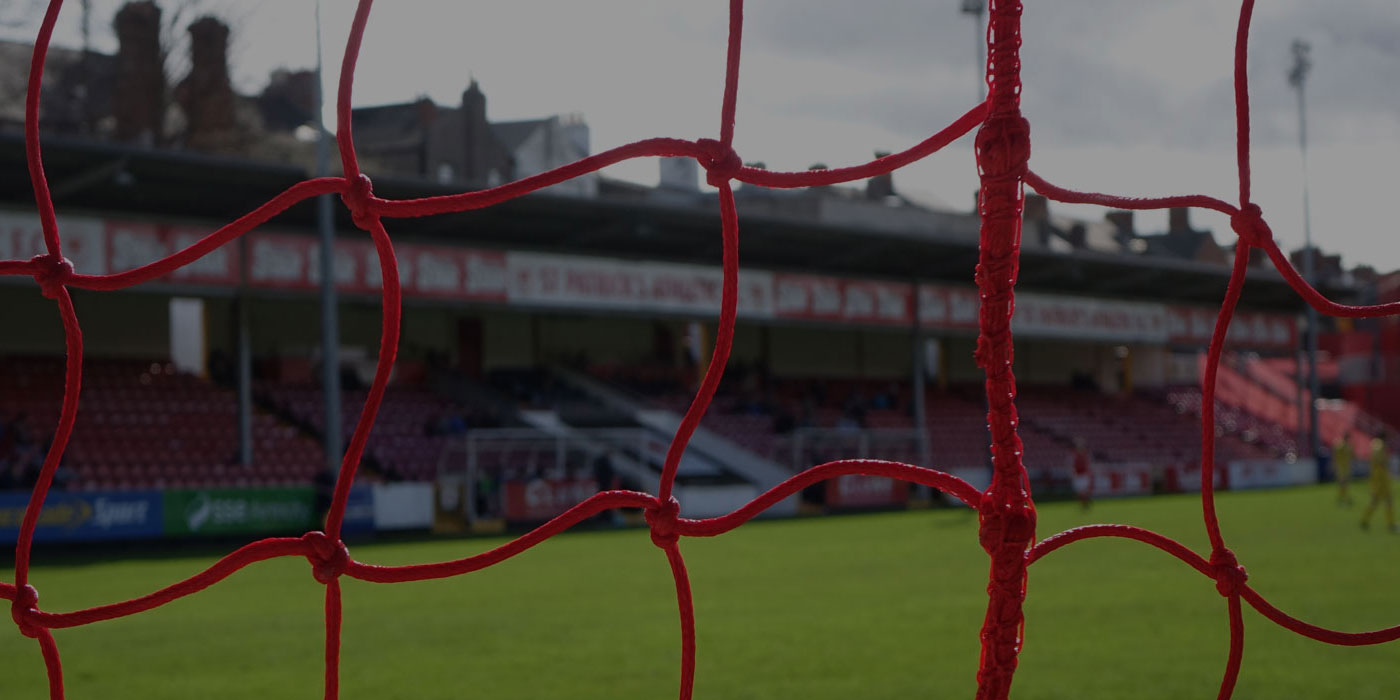 Only Shelbourne stand in the way of St Pats getting a shot at a second piece of silverware this season as the two sides meet in the FAI Ford Cup semi-final. (Kick off 7:35) This will be the first competitive meeting between the two sides since 2006.

Pats are looking to add to their Leinster Senior Cup victory over Bohemians, however First Division leaders Shelbourne will be no easy pushovers. Pats have gone 50 years without FAI Cup success and Pete Mahon will view this as their best shot in that time to end the famine.

Shelbourne qualified for the semi-final by defeating Limerick FC by 4-3 in the Quarter Finals in Tolka Park earlier this month, while Pats qualified with a 0-1 win against Cork City in Turner's Cross.

The Inchicore side bring a losing semi-final record into this tie, having won only nine ties and lost 15 in their history. Pats and Shels have played 11 ties in the FAI Cup, comprising 15 games. So far Pats have won six of those ties, with Shels winning five.

Pats are no strangers to travelling during their cup run as they have been drawn as the away team in every round, however they did play their third round fixture at Richmond Park, despite being the designated away side. If Pats do make the final, they will have done so without facing a single Premier Division side. Apart from Crumlin, all their opponents have been of the First Division fare.

For Shelbourne, the season end can't come quick enough. The once First Division run away league leaders, ten points clear at one point, are now locked in a three way dogfight for the title and more importantly, promotion to the Premier Division.

However this semi-final will give Alan Mathews and co a much needed break from the rigors of weekly league games. They will of course want to win the FAI Cup and guarantee themselves a European place.

As the Premier Division side, St Pats are the favourites for the tie, but Shelbourne, despite being in a lower division aren't far off the standard of the top teams in the top flight. But Pete Mahon knows the pressure is all on his side, There is a bit of pressure on us to win due to the time since the Club's last (FAI) Cup success. This is something which everyone is well aware of.

"We have been told how much of a great experience it is to play at the Aviva Stadium, and we want to be one of the teams who line out for November's final.

"Dave (Mulcahy), Conor (Kenna), Gary (Rogers) and Daryl (Kavanagh) have all played in the Aviva (during the past 14 months). Albeit they were friendly matches, they said it was a great occasion and something which we would all like to experience. "

Shelbourne lost in the RSC last week to Waterford United in what was a shock result and as expected Alan Mathews has stated his unhappiness at the clubs recent form.

Pete Mahon will have to contend without Shane Guthrie, John O'Connor and Sean O'Connor, who are all cup-tied having played for their previous Clubs in previous rounds (Dundalk, Crumlin United and Limerick FC respectively). Dave Mulcahy continues to receive treatment on his hamstring injury and will undergo a fitness test tomorrow morning.

For the first week in some time, Shelbourne have a player suspended – Gareth Matthews out due to accumulation of yellow cards. Apart from that, defender Lorcan Fitzgerald will join David McGill in the stands following the injury picked up in the first half at the RSC. Two others, Karl Bermingham and Conan Byrne will have late fitness tests.