Kenna: Title Is On Pats' Radar
Sat, Sep 24, 2011 @ 14:51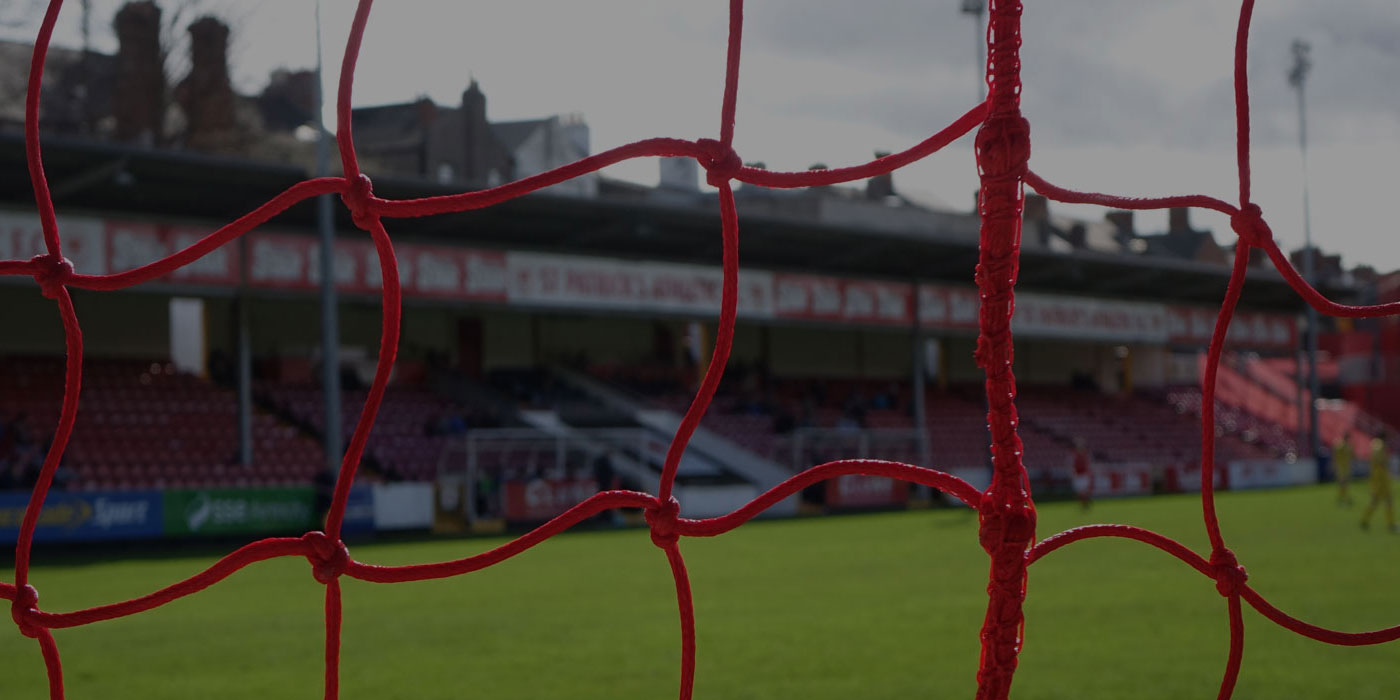 ST PATRICK'S Athletic are still seen as the outsiders in the race for the Premier Division title -- and that suits the Inchicore club just fine as they try to edge towards their first championship success since 1999.

Even though they could -- technically -- move into joint second place with a win at Dundalk tonight, Pete Mahon's men are deemed by the bookmakers to have little hope of finishing the season on top, one company offering odds of 20/1 on St Pats landing the title.

For a club deprived of FAI Cup success for 50 years, a win in that competition -- Pats are through to the semi-final -- is seen as something very achievable, but Saints captain Conor Kenna insists that the club will still have a big say in the title race.

"People outside of the club are giving us no hope of winning the league, but it was like that at the start of the season too. No one gave us a chance and here we are; fourth in the table with six games to go," Kenna told the Herald.

"There is no pressure on us from outside the camp, from the fans or the media.

"The only pressure we have is within that dressing room and I know that this bunch of players feels that the league is by no means out of our reach.

"The table is very tight. It's probably the closest race we've had in years as five teams still have a realistic chance of winning it.

"It's only right that Rovers are still favourites -- they're the champions, they have a game in hand and they have a fairly handy run-in. Their fixture list for the last few games is probably the easiest of any of the clubs involved.

"But there's big pressure on Rovers because they're champions, and they have distractions in Europe. Our hope is that they might have their eye off the ball in the next couple of weeks because of Europe and someone -- maybe us -- can move in there and get close to the top," added Kenna, who has only recently returned to the Saints side after injury forced him to miss 22 league games.

"But we're not getting too carried away," he added. "We know that for anything to happen we have to win tonight, and our games against Dundalk this season have been very close and very tough matches. We drew with them in Richmond in the summer and though we beat them twice, there was only one goal in each game. Dundalk will be disappointed at losing out in the cup in midweek so their players will have a point to prove against us."