St Patrick's Athletic V Bray Wanderers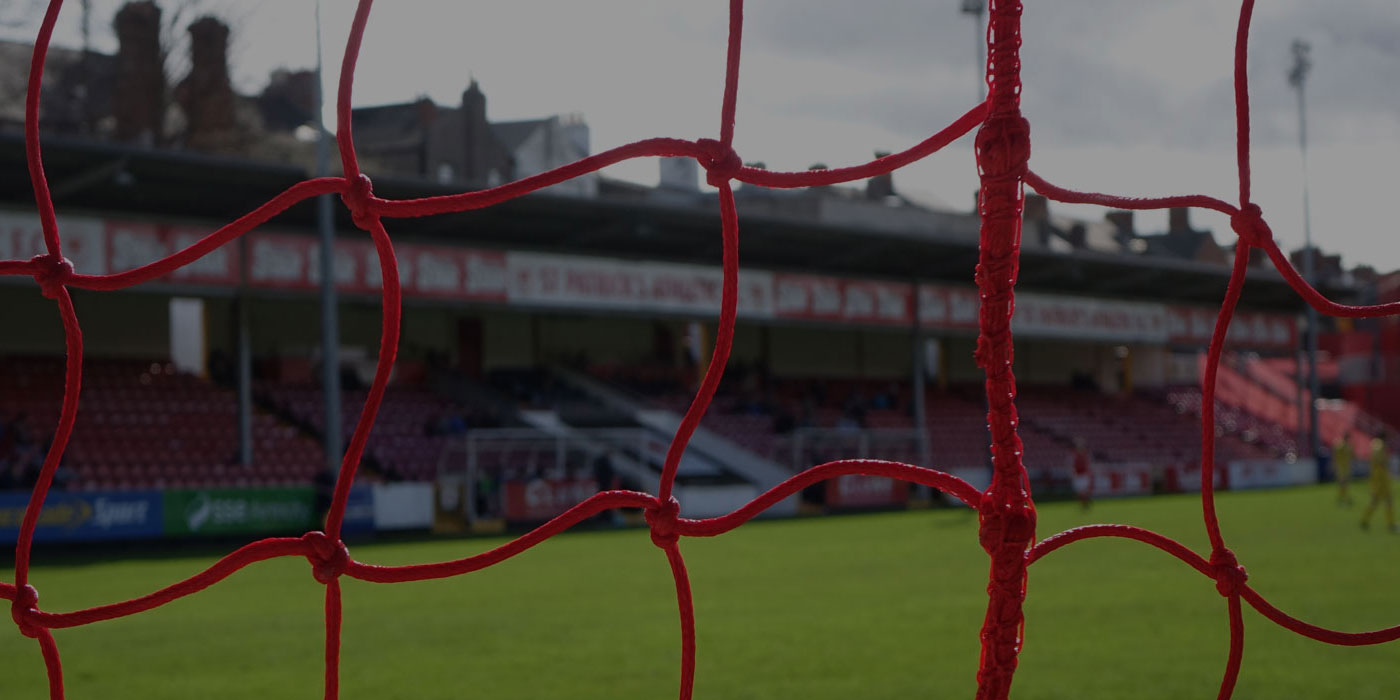 St Patrick's Athletic return home after straight three wins on the road to face Bray Wanderers at Richmond Park, kick-off 7.45pm.

Sitting just one point off top spot, St Pat's could be top if the result goes their way at the Showgrounds, where Sligo Rovers host leaders Shamrock Rovers.

However, Bray will be out to repeat their feat of the opening day when they left Richmond Park with three points after a stunning 3-2 win.

'This is a massive, massive game for us and though others are focusing the European games and future league games we're focusing solely on this game,' said St Pat's manager Pete Mahon.

'We watched Bray on Monday night and they're a very good side who can cause us problems.

'We managed to pick up another win on Tuesday in Galway and we're on a great run. The players deserve enormous credit and they want to keep the run going and intend on doing that [tonight].

'The two sides are even after two league games so far this season but this is a different game altogether now.

'The only impact those games might have is that the result in Richmond Park earlier this season might make us more determined not to suffer a repeat of it.'

On the injury front, Conor Kenna (knee) is edging closer to a return. Dave Mulcahy (knee) is doubtful, but Derek Pender (foot) is expected to feature.

Bray welcome back Dave Webster to their squad after eight weeks out with an ankle injury.

However, Gary Shaw (ankle), Stephen Brennan (calf), Darren Quigley (elbow) and Jake Kelly (hamstring) are still absent.

Defeat to Bohemians on Monday night left Bray in fifth place in the table and boss Pat Devlin admits they made errors.

He said: 'We made a couple of mistakes on Monday night and got punished for them. We also failed to take our chances. It was one of those games we haven't had so far this season.'

Devlin added it was a 'great game to have . to follow that and it gives us a fantastic opportunity to bounce straight back'.