St. Patrick's Athletic 2 - 1 Sligo Rovers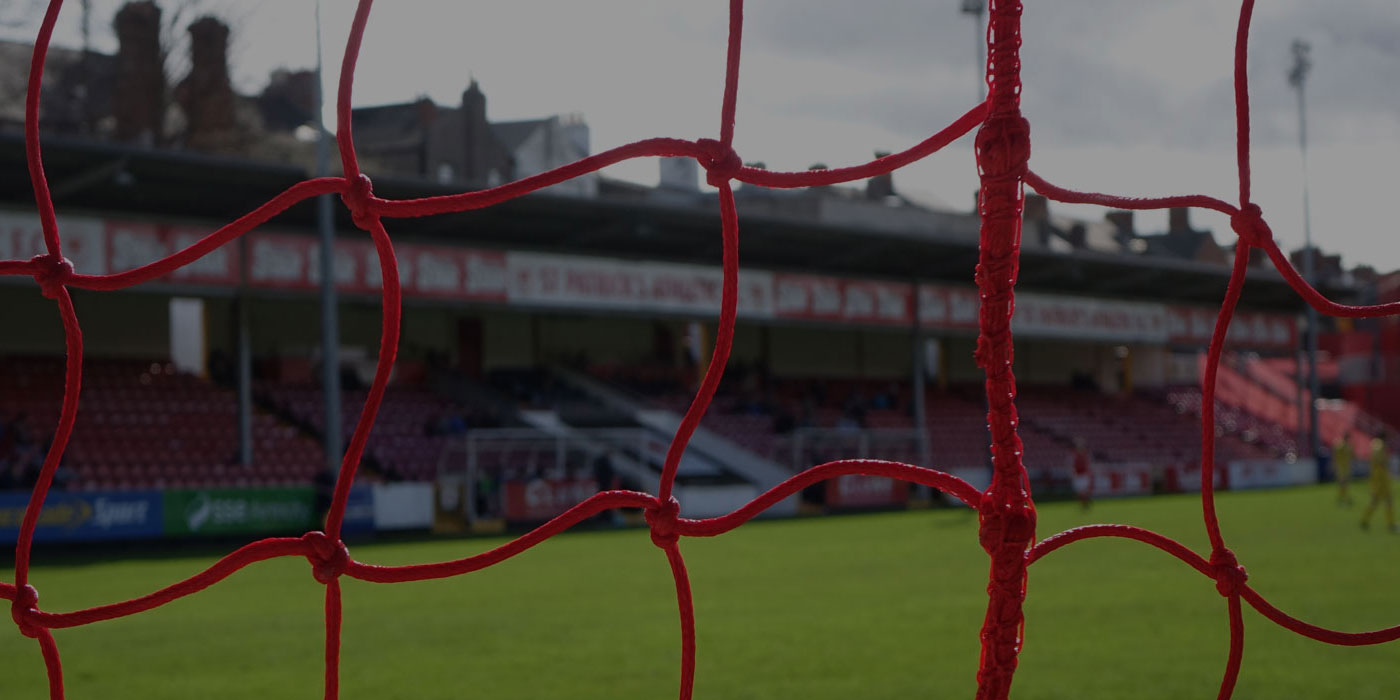 A fantastic brace by Danny North gave St Patrick's Athletic a deserved victory against Sligo Rovers at Richmond Park on Thursday night. North, returning from injury, was on form taking his tally in the league this season to six.

Pete Mahon's side started brightly and took the lead after just four minutes. Danny North did excellently to work the ball into the Sligo area, making his way around Jason McGuinness and guiding the ball into Ciaran Kelly's net with an superb strike.

Despite the early goal, the game failed to ignite with Sligo unable to threaten Gary Rogers in the St Pats goal. Sligo's first chance came at the half hour mark. A typical surging run from Alan Keane reached Alan Kirby, but his weak effort was saved easily by Rogers.

The Richmond Park faithful thought that the Saints had doubled their lead when Daryl Kavanagh made his way down the left and rolled the ball across to Stephen Bradley but his effort was just wide of the post. Sligo were not playing like themselves however they did begin to show signs of some form in the final ten minutes of the half. With only a minute left in the first period, Aaron Greene did fantastic to bring the ball down the left wing. Alan Kirby latched on to the ball and slotted it in to the net to level the scores at the break.

There was a lot more energy about both sides at the beginning of the second half. Neither side were playing to the best of their ability but Pats looked by far the best side. Daryl Kavanagh went close in the 57th minute when a lack of communication between Ciaran Kelly and Jason McGuinness left the ball free. He headed just over.

Sligo's defence was struggling and Iarfhlaith Davoren did very well to prevent St Pats from taking the lead again in 67th minute. Some sloppy Sligo defending gave Pats an opportunity when a mix-up between Davoren and Ryan let Kavanagh move into the box but McGuinness was on hand to make the vital tackle to prevent Kavanagh going any further.

Stephen Bradley could have given Pats the lead via a free kick in the 77th minute but he blasted his shot wide of the Bit O'Red goal. Joseph Ndo was up to his usual tricks, using his skills to try and get the breakthrough for Sligo. In one of the few Sligo chances of the half, youngster Daryl Horgan possibly could have done better with his shot that ran wide of the goal.

Four minutes into stoppage time, Sligo hearts were broken when man of the match Danny North fired a tremendous shot past Sligo net minder Ciaran Kelly. It was a deserved victory for St Pats keeping their unbeaten run going.