Clubs Informed Of Changes To Come Into Effect 2011 Season
Wed, Jan 26, 2011 @ 13:28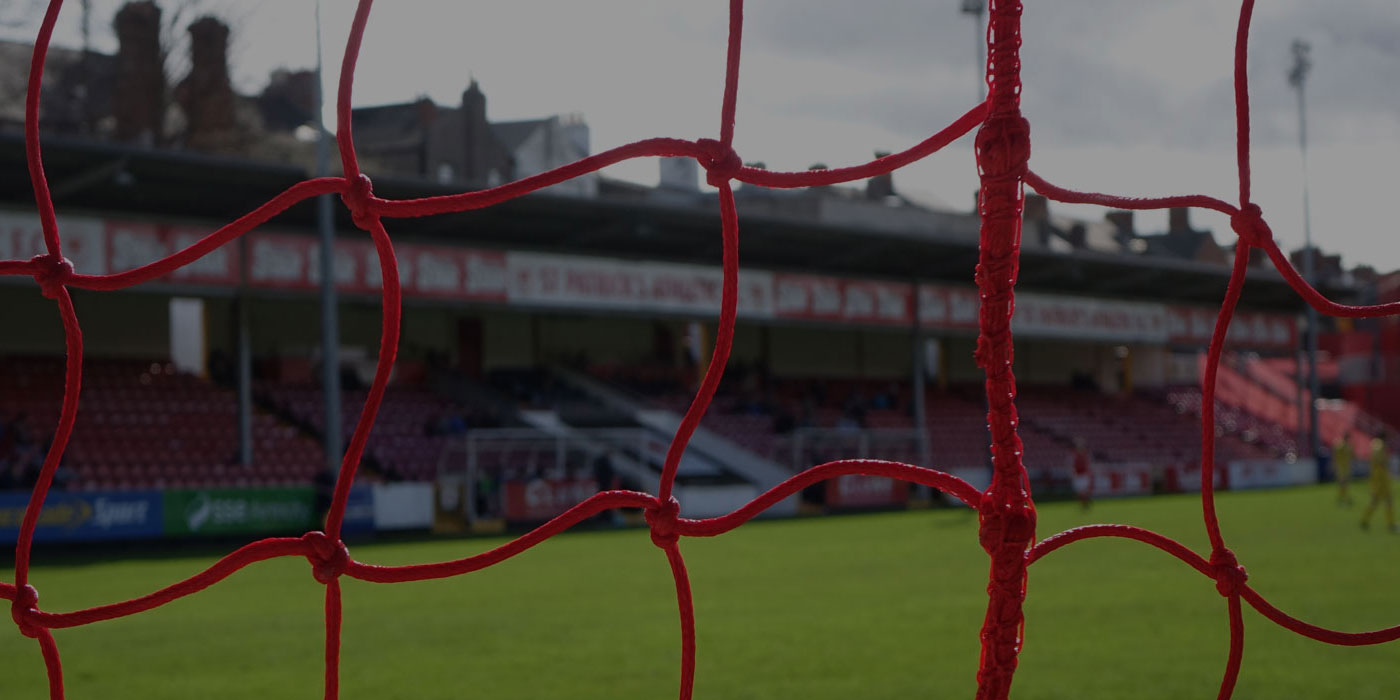 Airtricity League clubs have been informed of a number of rule changes which will be introduced for the start of the 2011 season.

One of the main rule changes concerns the status of former professional players who have retired from the game and claimed their Sporting Tax Relief benefits but then wish to resume playing as an amateur.

Under the new terms of the Participation Agreement, as and from 1st December 2010 any player who receives a tax refund from Revenue through the Sporting Tax Relief initiative is not eligible for registration as a player in the Airtricity League unless the player was registered as an amateur player prior to that date after having received such a tax refund.

"After discussing the issue with the FAI, we recognised the need for this rule change to be enforced," said PFAI General Secretary Stephen McGuinness.

"Our organisation was losing members as we can't represent amateur players and by addressing the issue we can prevent a situation where clubs may be tempted to make illegal payments to players.

"The Sporting Tax Relief initiative has been a tremendous asset for Irish sporting men and women and we would not want to jeopardise the integrity of that initiative."

A former professional player that has received a tax refund from Revenue through the Sporting Tax Relief initiative can play Airtricity League football should they provide proof of returning monies received through the scheme to Revenue.

"It is the responsibility of the clubs at all times to ensure that their players are registered in line with competition rules," said Airtricity League Director Fran Gavin.

"It is important that players realise that they will still be in a position to play football as amateurs but not at the level they retired from."

Meanwhile one of the other changes supporters will note at Airtiricity League games this season is that clubs will be allowed name seven substitutes on their match card.

All Airtricity League clubs have been informed of the new changes to the Participation Agreement which come into effect for season 2011.