Students Hold Saints To Draw
Sat, Oct 15, 2005 @ 11:29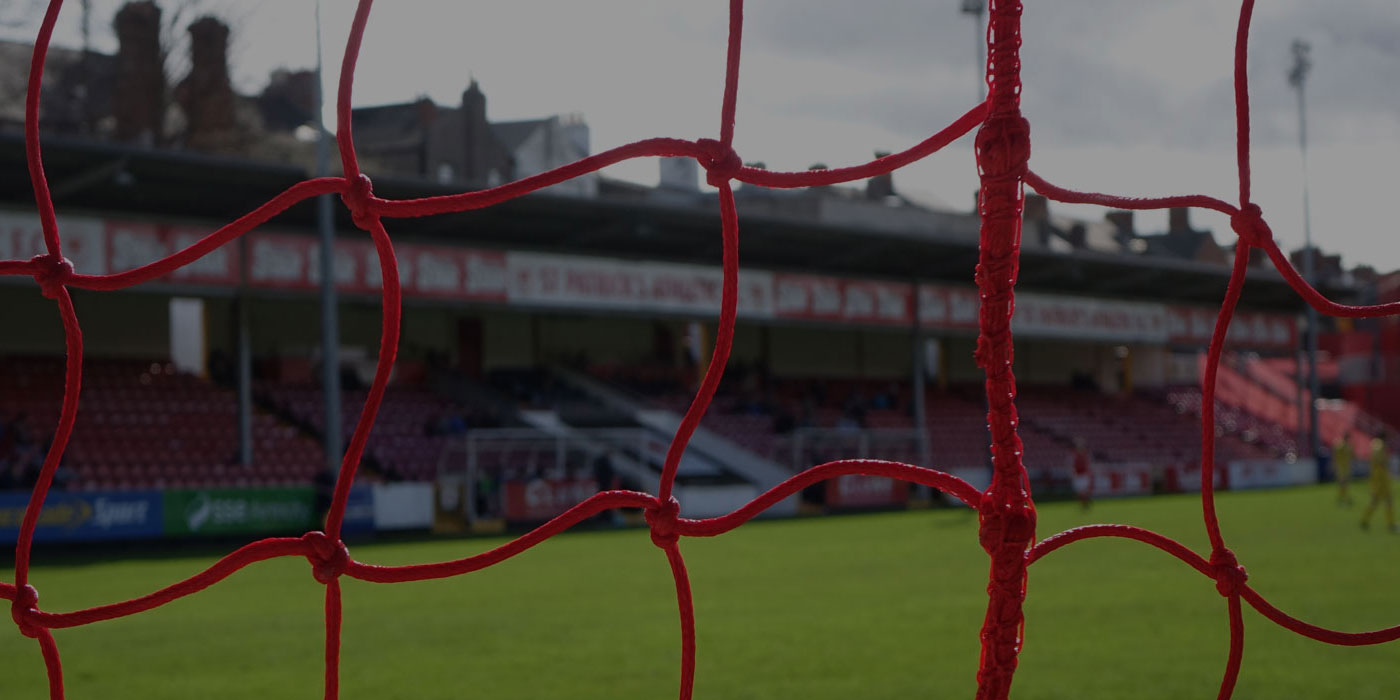 Saint Patrick's Athletic were again frustrated in their bid to avoid a relegation battle. Tonight they were held to a 0-0 draw at home by UCD.

The Saints, without a win in their last eleven games, missed a hatful of chances but one of their best came in the final minutes.

UCD goalkeeper Darren Quigley made a stunning save to deny Pats' Barry Prenderville when the Pats player seemed destined to scored.

St. Patrick's Athletic : Ryan, Prenderville, Frost, Caffrey, Maguire, Reilly (M Foley 65), Perth, Brennan (Quigley 84), Doyle, Rowe, Larsen (O'Connor 81).

UCD : Quigley, Mahon, O'Donnell, Kenna, Shorthall, McDonnell, Dicker, Gannon (Byrne 65), Doyle (Murphy 65), McWalter, Martin.