Setanta Sports Cup To Be Revamped
Tue, May 04, 2010 @ 20:47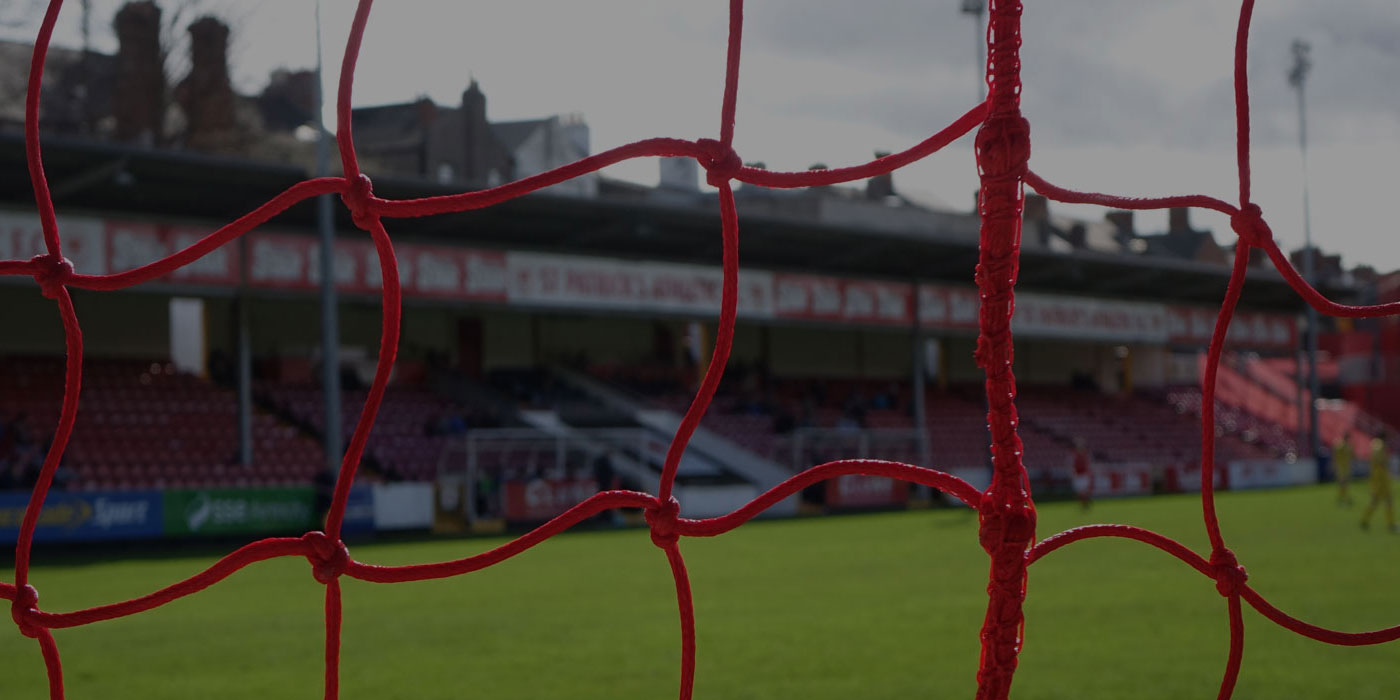 The Setanta Sports Cup is set for a major revamp next season, with the tournament set to be expanded and played as a knock-out competition.

The Setanta Sports Cup Organising Committee today unveiled plans to expand the number of clubs in the competition to twelve.

This expansion of the tournament to twelve teams will see the Setanta Sports Cup having doubled in size from its inaugural season in 2005 when six clubs participated.

The format of the tournament will shift from being group-based to becoming a knockout competition.

The 2011 Setanta Sports Cup will kick-off in February and conclude in May and will be played over four rounds: first round, quarter finals, semi finals and Final. All rounds, with the exception of the Final, will be played over two legs.

Six clubs from the Airtricity League and six clubs from the Carling Premiership will be invited to compete in the 2011 Setanta Sports Cup.

Clubs who finish in the top four positions in the Airtricity League and Carling Premiership will be invited to participate, along with the winners of both major domestic cup competitions.

The First Round will commence in early February, with eight clubs taking part in that stage of the tournament. The two league champions, FAI Ford Cup winners and JJB Sports Cup winners will receive byes into the Quarter Final stage.

Milo Corcoran, Chairman of the Setanta Sports Cup Organising Committee, said: 'We are delighted to be introducing these alterations to the format of the Setanta Sports Cup. Ever since the Setanta Sports Cup was first established, the tournament has constantly evolved and expanded.

'This latest expansion sees the tournament having doubled in size from the inaugural season of 2005, which is an indication of the important place the tournament has in the football calendars on the island of Ireland.

'We believe the move to a knock-out format will add even greater excitement to the tournament and we look forward to an exciting season of Setanta Sports Cup football in 2011.'

The final of the 2009/10 Setanta Sports Cup will take place on 15 May when St. Patrick's Athletic and Bohemians meet at Tallaght Stadium (kick-off 6.30pm).