Mahon To Use 'old School' Approach To Haul Pat's Out Of Doldrums
Wed, Sep 23, 2009 @ 15:31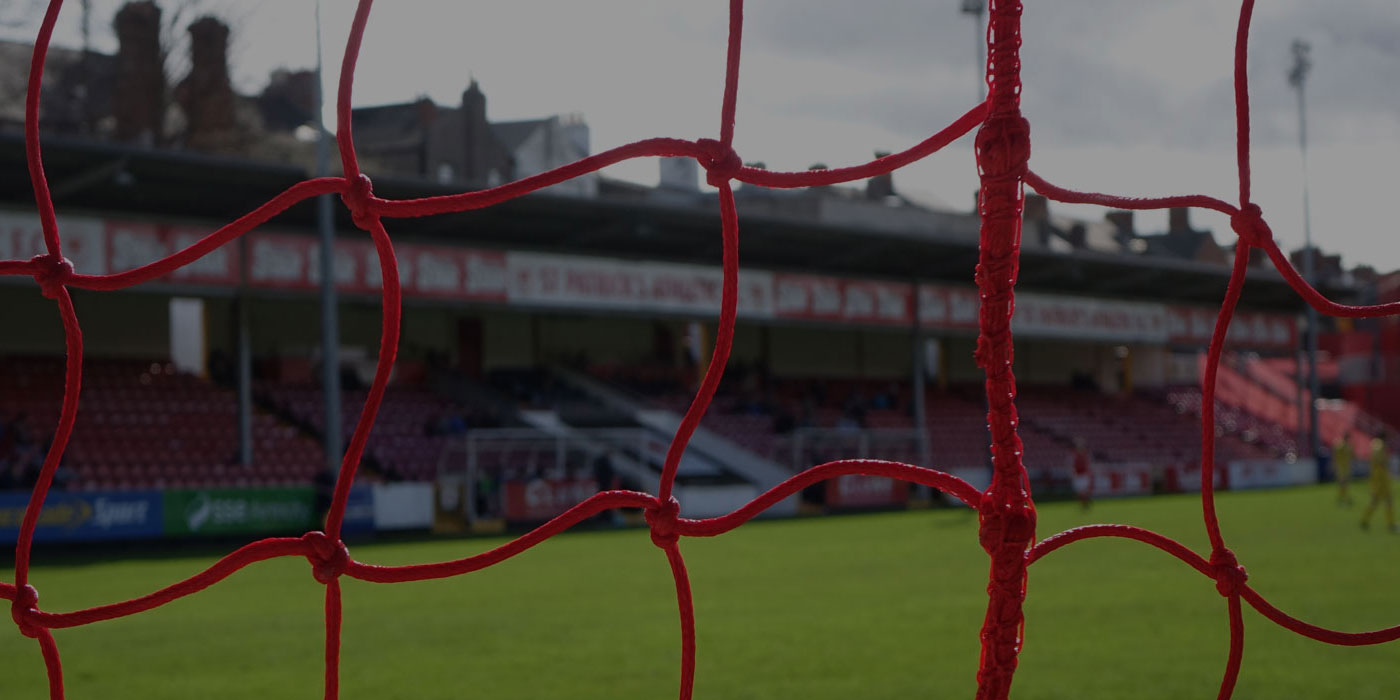 PETE MAHON will take an 'old school' approach to lift St Patrick's Athletic out of the doldrums after being handed the reins at Inchicore until the end of the season.

The 62-year-old was approached by the Saints on Monday night after Damien Richardson turned down the role and agreed to succeed Jeff Kenna yesterday morning, with the short-term nature of the arrangement appealing to the ex-St Francis and UCD boss.

Mahon also had a brief caretaker stint in charge of the Saints back in 1998, but will be able to get his feet properly under the table this time around. John Gill, out of the league since his acrimonious departure from Dundalk, comes in as No 2.

"I only met Richard Sadlier at eight o clock on Monday night and I hadn't taken the job when I left him because there were one or two things I needed to sort out myself," said Mahon yesterday.

"I rang him this morning (Tuesday) to make sure everything was OK and he said nothing had changed from his end and I then said OK.

"It's just until the end of the season. It suits me ideally and it suits them, because I've been out of the game for almost a year and I've become accustomed to a very good lifestyle."

The Saints are unable to make a long-term commitment to any manager because they are unsure what kind of budget they will operate off next year considering the tough financial environment.

For Mahon, the short-term goal is to steer the club away from relegation trouble. His personal target is to catch Galway, who sit in sixth place at the moment. Certainly, he has a squad of players capable of achieving that. While acknowledging that his predecessor was unlucky with injuries, Mahon still cannot believe their current plight in the league.

"Jeff had a massive injury list. I can't really assess what was going on there. I have my own opinions and thoughts," he says. "Why a team is capable of beating Bohemians and then getting beaten four times by Galway ... it doesn't make sense to me. With me being from the old school and tough on discipline, it should be interesting to see how it pans out."

Mahon travelled to watch his new club play Derry in the Setanta Cup last night and will take full charge for Friday's league meeting with Cork City.