Mahon To Be Made St Pat's New Manager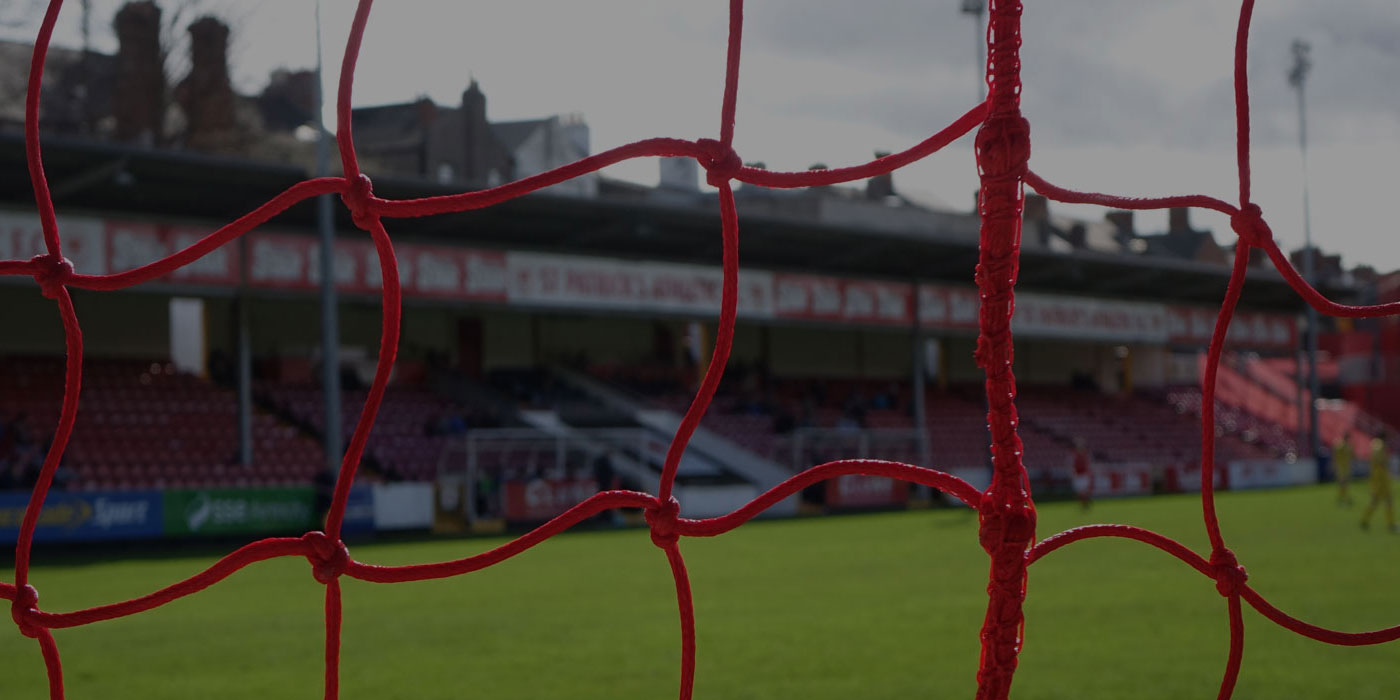 PETE MAHON will be installed as St Patrick's Athletic's new manager in time for Friday's vital league game at home to Cork City after Damien Richardson turned down the chance to manage the club.

Pat's, who lost manager Jeff Kenna following his resignation last Friday, are in action again tonight as they take on Derry City at the Brandywell in the Setanta Sports Cup, but the club's U20 team boss Maurice O'Driscoll will be at the helm as caretaker tonight, for the second time.

Pat's had planned to have Damien Richardson named and appointed as manager in time for the game tonight ahead of the vitally important Cork game, where defeat could see Pats drop into the relegation zone, and at one stage the players were told to expect the announcement of an appointment by tea-time yesterday.

It's thought that former UCD boss Mahon was the first choice to succeed Kenna but was then by-passed in the race for the post by Richardson, whose father managed Pat's in the 1970s.

However it appears that Richardson backed away from the job because it was only on offer for the remaining seven games of the season. He also would have been forced into giving up his media work with RTé radio and TV. "I don't think it's something you can take on for eight weeks," Richardson said today. "I couldn't just step on a conveyor belt and step off again in eight weeks' time."