Scene Set For UEFA Europa League Draw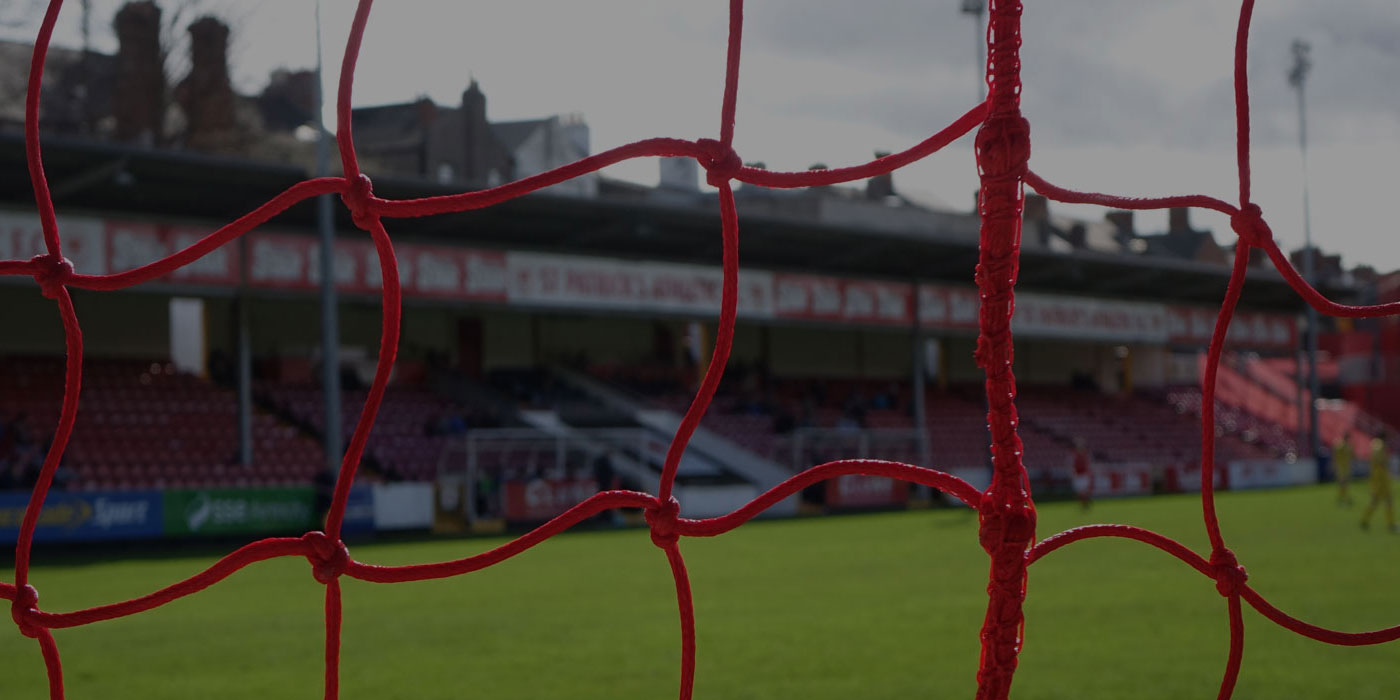 The groupings and seedings have been decided for the UEFA Europa League play-off draw which takes place today at 13.30CET at UEFA Headquarters in Nyon and can be followed live on uefa.com.

Big names
The 35 winners of Thursday's third qualifying-round ties – including the likes of AS Roma, PSV Eindhoven, Hamburger SV and Galatasaray SK – join the 15 losing sides from the UEFA Champions League third qualifying round and a further 26 teams who begin their European campaigns here. The 2008 UEFA Cup winners FC Zenit St. Petersburg are among the teams to join the competition at this stage as are FC Shakhtar Donetsk, the last UEFA Cup winners, who lost their UEFA Champions League third qualifying round tie.

Draw procedure
The 76 teams have been divided into six groups (groups 1 to 6) of ten teams, and two groups (7 and 8) of eight teams. Within the eight groups an equal number of clubs will be seeded and unseeded in accordance with the club rankings established at the beginning of the season. Clubs from the same association can not be drawn against each other. For each group, the balls containing the seeded teams will be placed in one bowl and the balls containing the unseeded teams in another. A ball will be taken from each bowl and placed in a large empty bowl in the middle, where they will be shuffled. The first team drawn will play its first match at home against the second team drawn. The same procedure is carried out with the remaining balls to complete all the pairings and also applies for the remaining groups.

Shakhtar exception
The ties are to be played over two legs on 20 and 27 August 2009, but as Shakhtar, as winners of the 2008/09 UEFA Cup, are due to play the UEFA Super Cup match in Monaco on 28 August against FC Barcelona, UEFA has decided the second leg of their UEFA Europa League play-off will take place on Tuesday 25 August (before 18.00 hours CET), irrespective of their opponents and of the match venue (home or away). The 38 play-off winners will be joined by the ten losing teams from the UEFA Champions League play-offs to make up the 48 clubs that will contest the UEFA Europa League group stage.