Bullish Kenna Vows To Attack Russian Front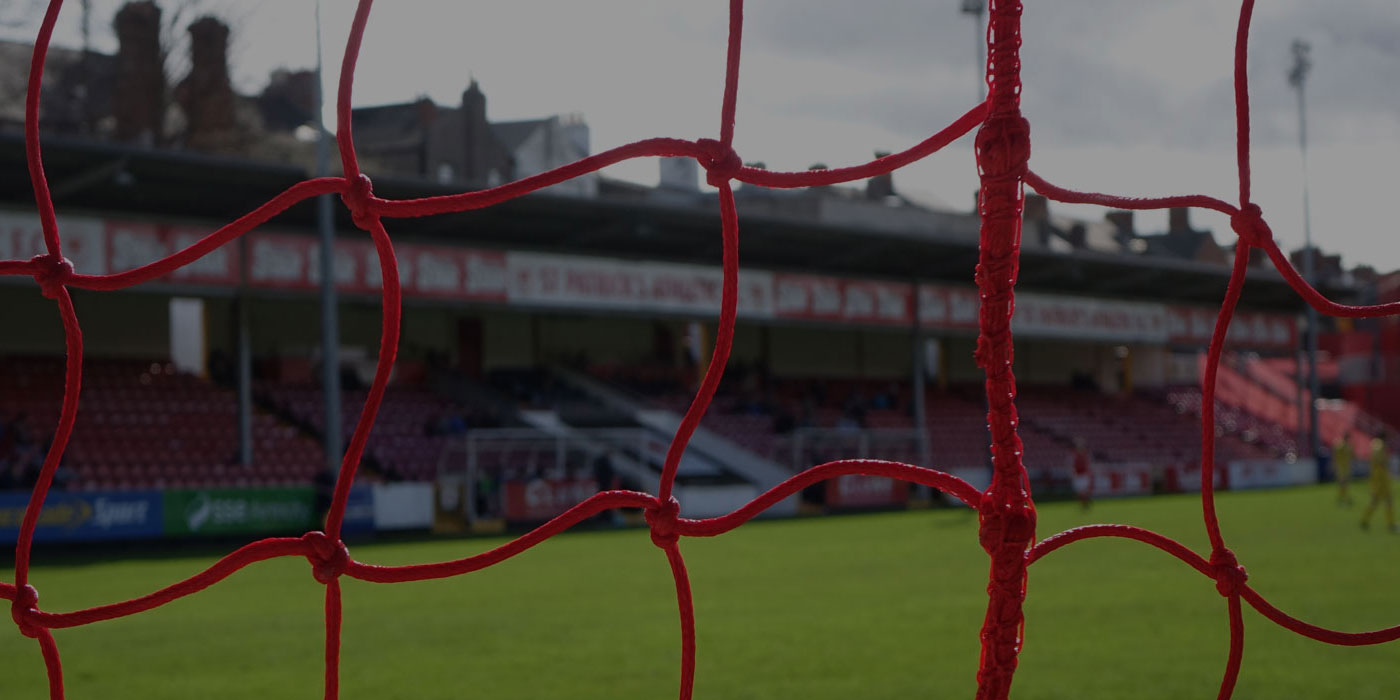 JEFF KENNA is more confident now about St Patrick's Athletic's prospects of Europa League joy in Russia this evening than he was after last Thursday's famous first-leg win at Richmond Park.

The Saints hold a 1-0 advantage over a FC Krylya Sovetov, who appeared to take a complacent approach in Dublin, and now find themselves under pressure to deliver considering they have also been struggling domestically of late.

Considering the quality which the Russians possess in their ranks, Kenna was still downbeat enough about the chances of progression to the final qualifying round after Declan O'Brien's winner at Inchicore, but his optimism has grown subsequently.

"Having watched the DVD of the first leg, I'm more hopeful of our chances than before," said Kenna, speaking from the south-eastern city of Samara yesterday, having settled into the team hotel after Tuesday's marathon journey -- the longest he can remember as a player or manager.

"I thought we actually had more chances in the first half at Richmond Park than they did. It was in the second half, when play opened up, that they stretched us at times but then we created chances ourselves too and I think we will do so again. A goal for us would give them major problems."

Kenna is set to go with the formula that gave Sovetov difficulty in that entertaining second half in Dublin. Bobby Ryan, a half-time sub on that occasion, takes the place of Glen Fitzpatrick in the starting XI with O'Brien set to start up front after initially lining out on the wing for the early exchanges.

The Saints will therefore play a 4-5-1 formation, with Ryan and Ryan Guy on the wings, using their counter-attacking pace to hopefully supply the ammunition for O'Brien.

"Declan changed the first leg when he went up front," reflects Kenna. "He's on top form and I feel if he gets a chance he will put it away. They will be very wary of him after the way he got in behind their defence in Dublin. We know how a goal for us would change the complexion (Sovetov would need to score three) and if it falls to Fabio I'd back him to take it."

More than likely, however, the emphasis will be on the Saints rearguard with centre-half Jamie Harris -- a veteran of European competition at this stage -- conscious that he will be busy.

Giant

Czech giant Jan Koller missed the trip to Dublin and their league defeat at the weekend, and there is further doubt over his likely participation here.

"I thought they were technically and physically a very good team," says Harris. "From the point of view of myself and (centre-half partner) Dave Partridge, a lot of the play was in front of us.

"We could just about keep them under wraps but obviously if Jan Koller's playing it will be a different proposition again.

"I expect them to come out of the traps early and I think we'll be defending for the majority of the game. We defended for 40 minutes last week, I think it's going to be a bit more than that but we're capable of hitting them on the counter-attack."

The Saints have to contend with heat tonight, although Kenna says it isn't as warm as Malta where they progressed past Valetta in the previous round. In football terms, though, this is a challenge on a completely different level.

St Patrick's Athletic (probable) -- Rogers, Gavin, Harris, Partridge, Stevens; Guy, Byrne, O'Connor, Lynch, Ryan; O'Brien.