Match Preview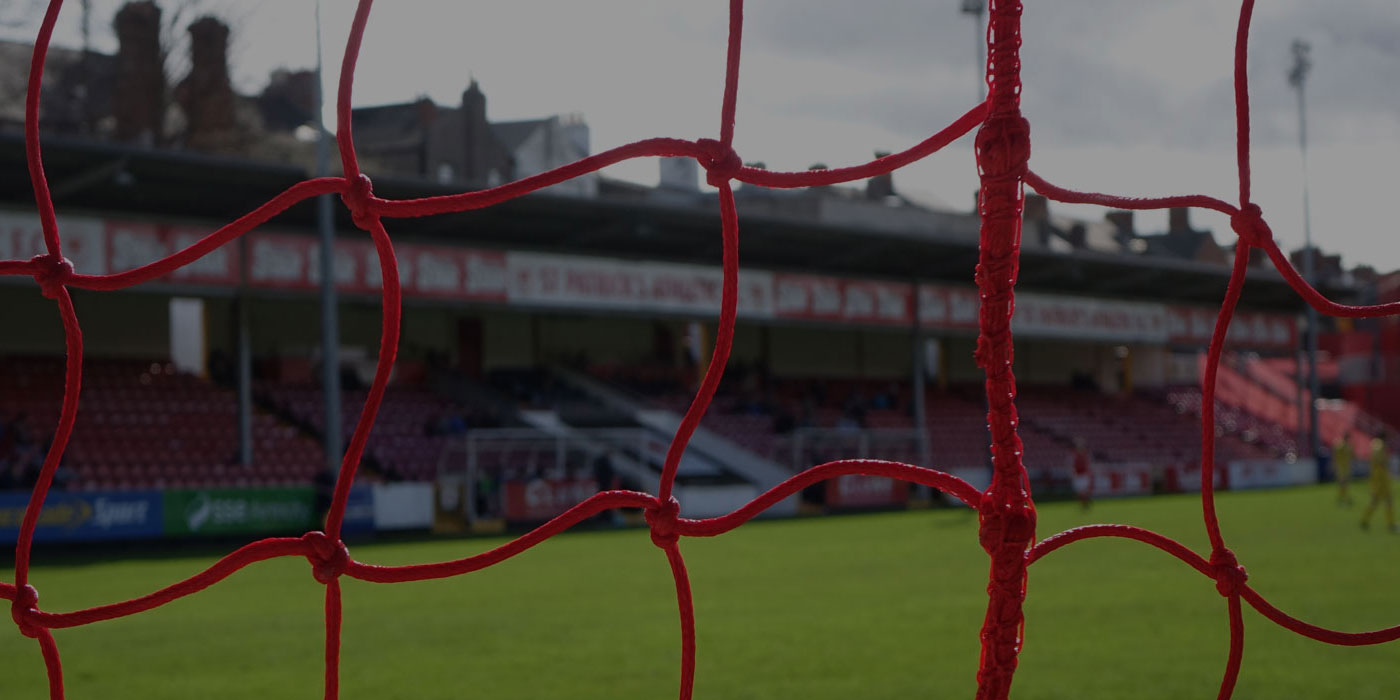 DROGHEDA UTD V ST PAT'S ATH

United Park, 7.45

THE home side will be at full strength as they bid to extend their current unbeaten run in the league to seven games. St Pat's welcome back Darragh Maguire.

Formscan: Drogheda DDWDD, St Pat's DDLLL.

Last match: UCD 2 Drogheda 2, St Pat's 0 Bohs 1.

This season: Drogheda 1 St Pat's 1, St Pat's 0 Drogheda 2.

Top scorers: O'Brien (Drogheda) 7, Doyle, Rowe (St Pat's) 4.

Betting: Drogheda 4/6, St Pat's 7/2, Draw 12/5.

Verdict: Home win.