Peschisolido To Assist Kenna At Pat's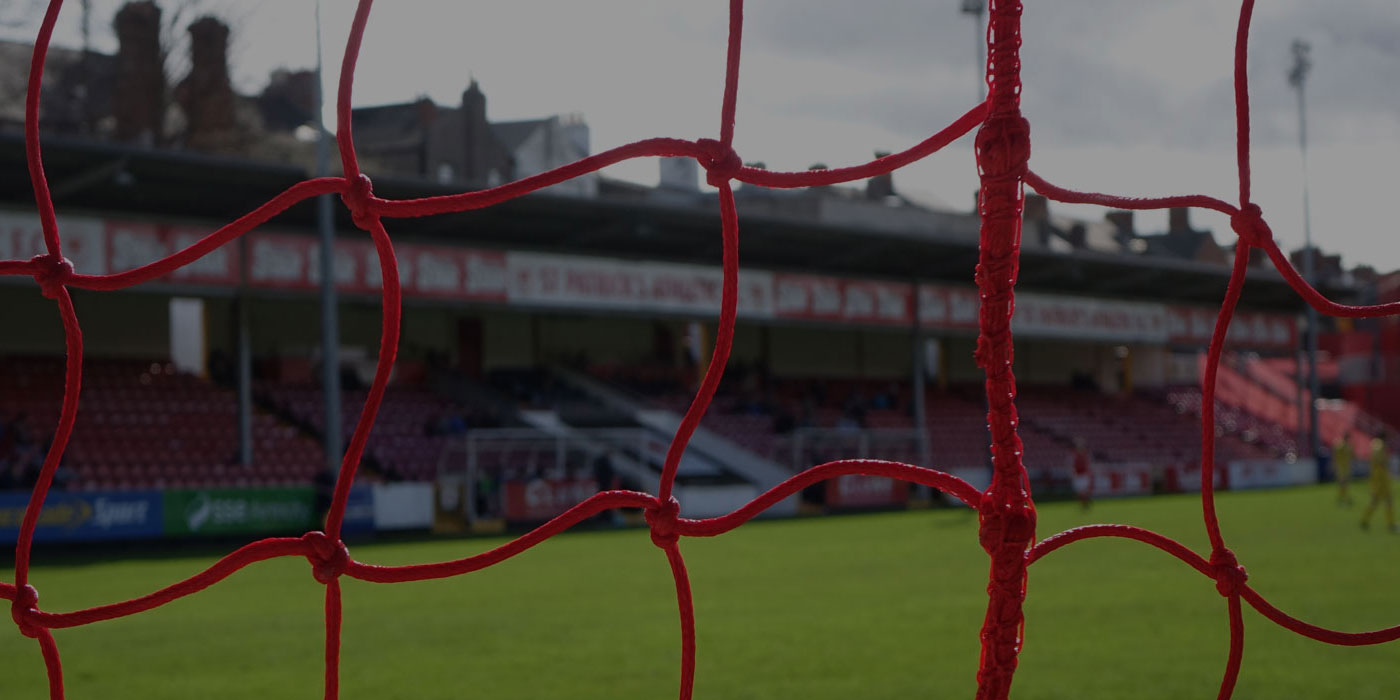 St Patrick's Athletic have confirmed former Canadian international Paul Peschisolido will assist new manager Jeff Kenna at Richmond Park.

The former Birmingham City striker, who is married to the club's managing director Karren Brady, has signed a season-long deal with the Dublin club.

"I believe the appointment of a number two is the decision of a manager and when I talked to Jeff…that's who he wanted," Pat's chief executive Richard Sadlier told the Irish Times tonight.

Peschisolido played 54 times for his country and was on the books at Fulham, West Bromwich Albion, Stoke City, Sheffield United, Derby County and Luton Town.

The new recruits will be unveiled at Richmond Park at 1pm tomorrow.