Kenna's The Right Man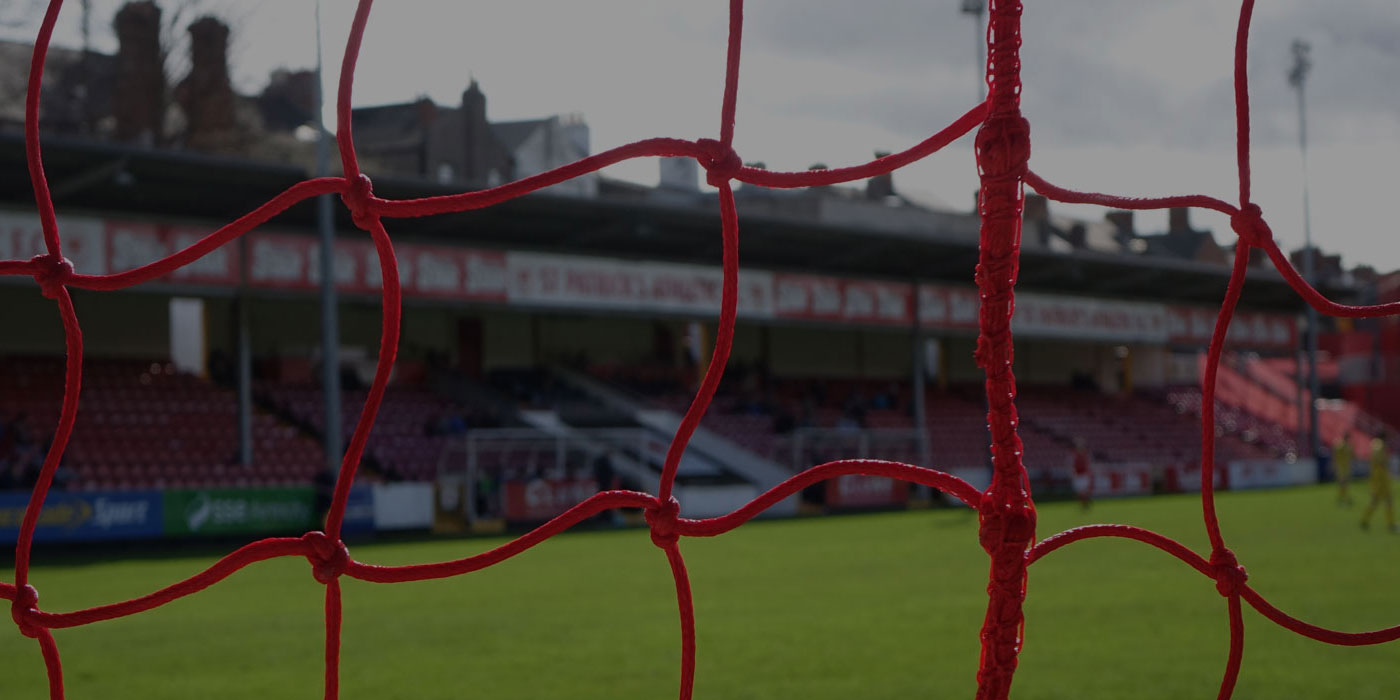 St Patrick's Athletic chief executive Richard Sadlier says that Jeff Kenna's experience in England was the major factor behind his unveiling as manager at Richmond Park.

Kenna enjoyed a successful first season managing Galway United last year, but Sadlier has pointed to his time playing in the Premier League with the likes of Southampton and Blackburn, where he won a league title, and Birmingham as crucial in his appointment.

"Jeff's very ambitious and wants to do the best that he can at management," Sadlier told setanta.com.

"It's a big step up, and you get the feeling that one or two others out there, people who would have taken the job, that wouldn't have come to the club with same approach.

"I think Jeff's approach is very similar to what we want from the season."

Sadlier made it clear that he does not want to be dealing with any major egos.

"I didn't want to be dealing with a manager who, at the end of the season, would be complaining about limited resources. Also what Jeff's bringing in, his experiences from the well of football outside this country is something we were looking for."

When asked why Kenna was only initially offered a year-long deal, Sadlier pointed to the current difficulties at many cash-strapped League of Ireland clubs.

He said that the club wants to get to the end of the 2009 season with their options as open as possible.

"The contract was only going to be for the season, no matter who came in, and it wasn't negotiable," Sadlier added.

"We want to get to the end of the season with a clean slate. We can't do that this season because we're committed to contracts that were signed 12, 18 or more months ago.

"It just suited everyone."