Jeff Kenna Appointed St. Patrick's Athletic Manager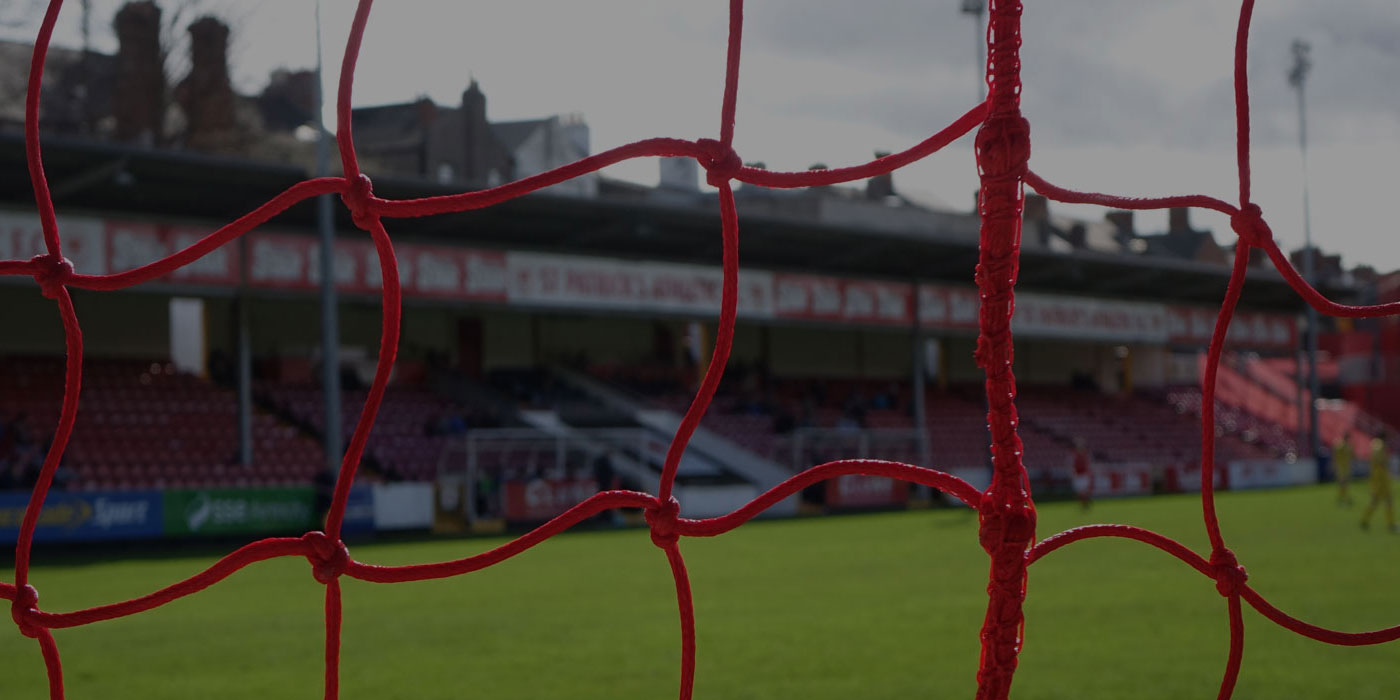 A remarkable day of managerial changes has seen Jeff Kenna switch Galway United for St. Patrick's Athletic, with Ian Foster replacing the former Ireland international defender at Terryland Park.

The day began with Kenna preparing for the 2009 season at Galway United, while St. Patrick's Athletic were on the hunt for a manager to replace the departed John McDonnell.

However, shortly after 3pm Galway announced that Kenna was no longer at the club and that his former assistant Ian Foster was to take charge of first team affairs this season.

And just 15 minutes later, St. Patrick's Athletic announced that Kenna had been installed as manager at Richmond Park.

And in a further twist, it was confirmed that Kenna will not have the services of former player Derek O'Brien for 2009, as the winger has agreed to re-join Galway United from St. Pat's!

St. Pat's Chief Executive, Richard Sadlier, welcomed Kenna to the club, saying: "Jeff brings a great deal of football experience, knowledge and enthusiasm to the role and everyone at the club is looking forward to working with him over the coming season."

Sadlier also confirmed that Kenna would officially take over at Richmond Park on January 21st, the day the Saints return for pre-season training.