Kenna Appointed Saints Manager
Wed, Jan 14, 2009 @ 16:39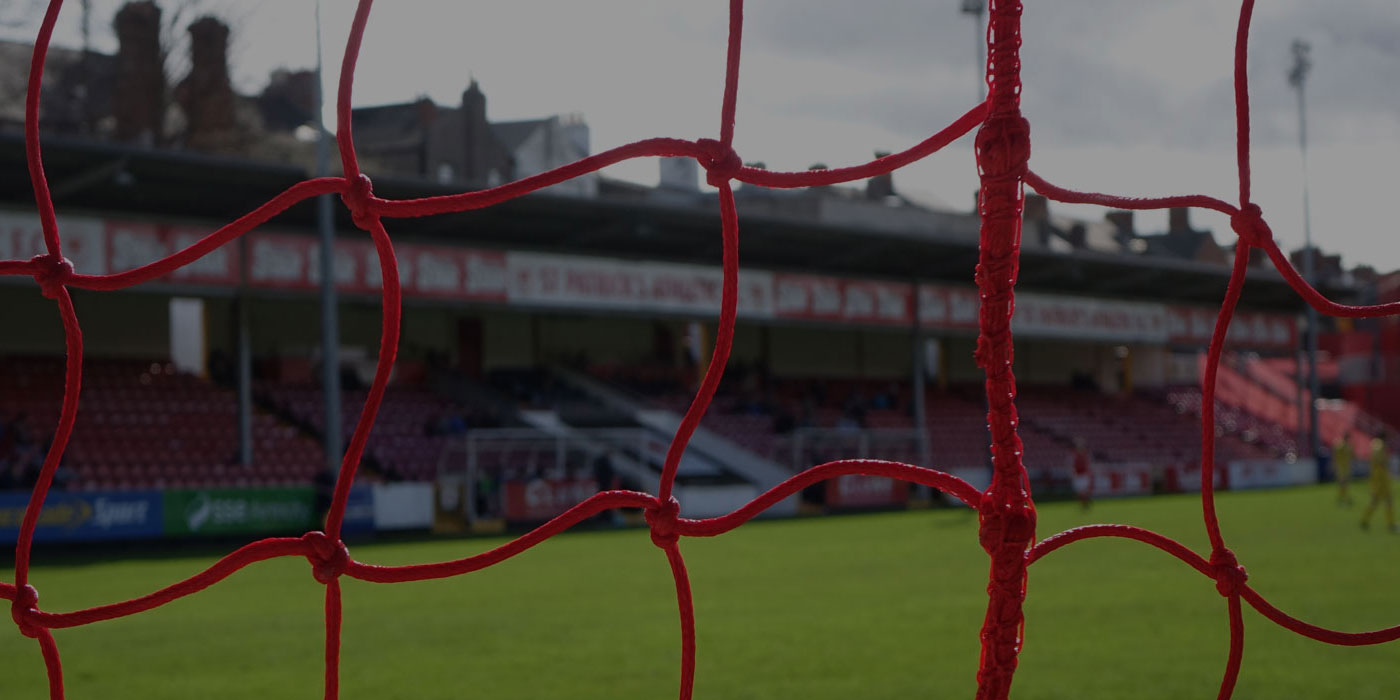 St Patrick's Athletic have announced that former Galway United boss Jeff Kenna is the club's new manager.

The Super Saints were on the look-out for a new manager after John McDonnell stepped down from his post last week due to the club's plans of going part-time.

Former Republic of Ireland international Kenna will take over at Richmond Park on January 21 when pre-season is due to start for last year's Premier Division runners-up.

The 38-year-old was one of the names linked to the vacancy at the club and was quickly installed as the new manager after his departure from Galway was confirmed on Wednesday.

"Jeff brings a great deal of football experience, knowledge and enthusiasm to the role and everyone at the club is looking forward to working with him over the coming season," said CEO Richard Sadlier.

Kenna has a difficult job of building on the success that McDonnell enjoyed at the Dublin club and he will have to get to work right away on recruiting players for his squad.