Fit Fahey Takes His Place
Tue, Sep 16, 2008 @ 12:52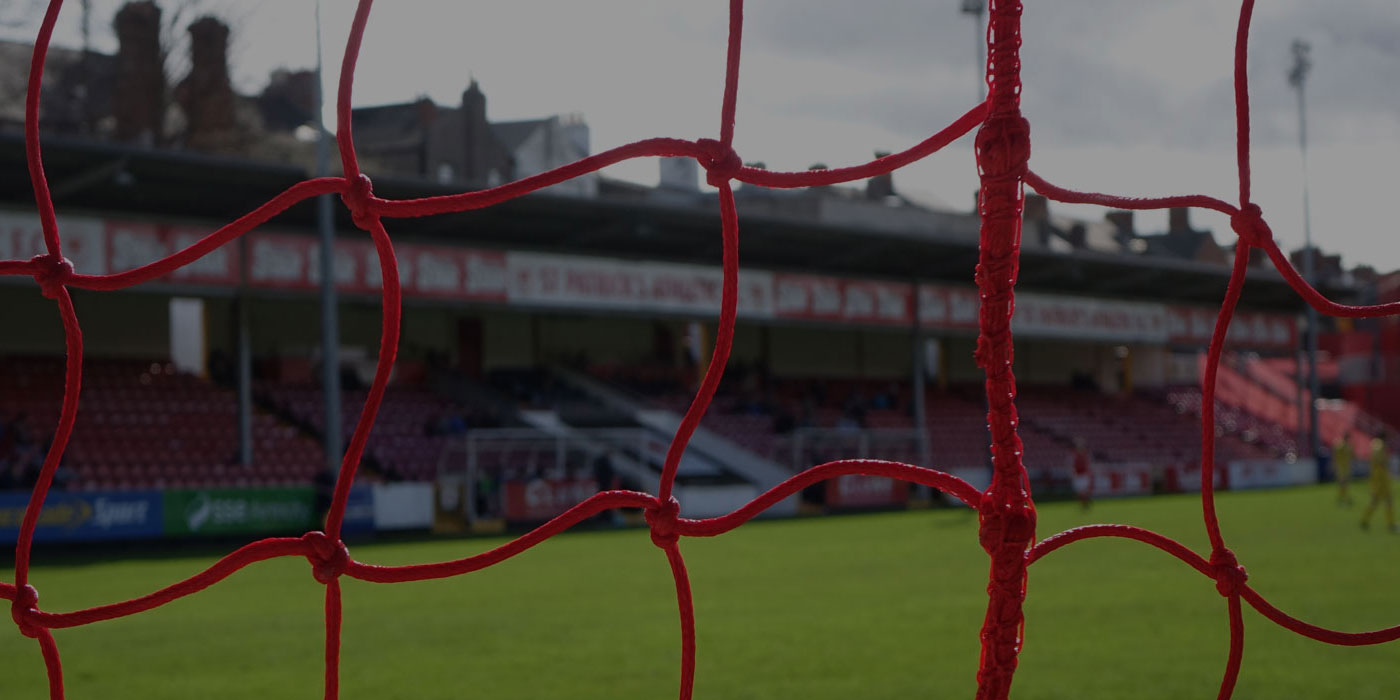 WITH PIVOTAL midfielder Keith Fahey fit to return to his team here in Berlin, St Patrick's Athletic manager John McDonnell wants all his players to play to their potential in tonight's Uefa Cup first round, first leg tie against Hertha Berlin.

"It looks like Keith is going to make it," said McDonnell of Fahey who hasn't played since injuring his right knee a fortnight ago. "We've given him every opportunity. I think he's important to the team and it's important he plays.

"It's a huge task. I could sit here and say we haven't a chance, but I honestly think if we play we have some sort of a chance," said McDonnell.

"Whether that's winning the game, drawing or losing by a small score. We have to believe we can do something in the match. Greece won the European Championships; Wimbledon beat Liverpool in the FA Cup, things happen in football."

McDonnell wants his players to express themselves, stick to their gameplan and not be in awe of the opposition.

"This is our Uefa Cup final. The most important thing for the players is that they have some sort of contribution to the game. They can't come out of the game, regardless of the result, saying 'Jesus, what happened there?'.

"They have to feel they've played in the game and done something. That's all we can ask for."

Defender Damien Lynch concurs, stressing he and his team-mates are excited, rather than nervous, of the task ahead.

"They are a massive team in the Bundesliga. But it's the type of stage every player wants to play on. You want to be involved in matches like this every year."

Confident of reaching the group stages, Hertha manager Lucien Favre is nonetheless wary of St Patrick's.

"We should be okay," said Favre, whose side lie 10th in the Bundesliga after four games. "We want to reach the group phase, so we will have to eliminate St Patrick's.

"We will have to be careful, though, because they have already knocked out the team placed second in the Swedish league."

Favre is expected to adopt a very offensive game to try to end the tie tonight, with attacking midfielder Patrick Ebert expected to come into the side behind Brazilian Raffael, Serb international Marko Pantelic and on-loan Liverpool striker Andrej Voronin.