Quigley: Don't Take Pat's Lightly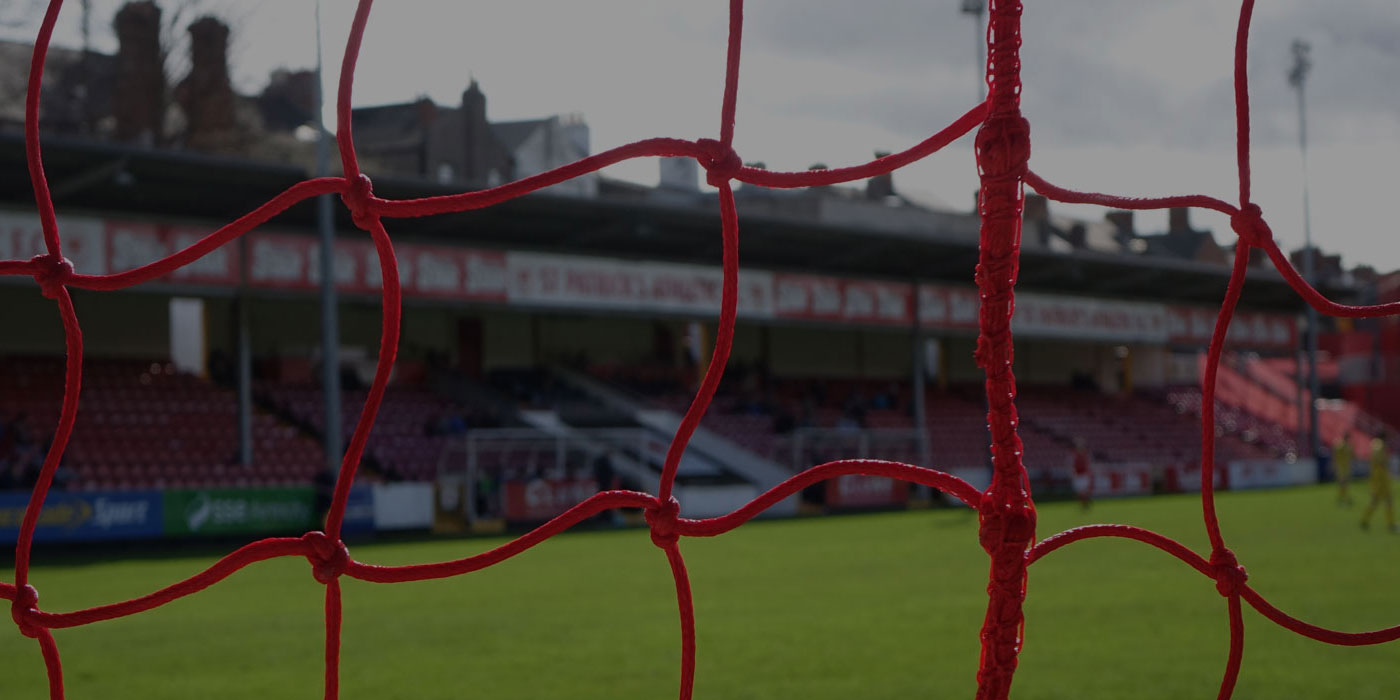 St Patrick's Athletic striker Mark Quigley has warned that Hertha Berlin could be underestimating the eircom League side ahead of their Uefa Cup clash on Tuesday night, a match you can see live from 4.45pm on Setanta Sports Ireland.

Quigley, who picked up the eircom Soccer Writers Association Player of the Month award for August on Sunday, questioned the preparation the Bundesliga giants had put into the clash at the Olympic Stadium.

And Quigley says that Pat's will be buoyed after their shock win over Swedish side Elfsborg in the last round, suggesting that the Inchicore outfit are capable of pulling off another surprise in Berlin.

"They'll probably think it will be a handy one for them," said Quigley, who has shaken off a back injury and is fit to face the German side.

"Berlin is really something to look forward to. The Olympic Stadium, it holds 80,000 people, I mean what more can you say?

"St Pat's know full well they are up against it and have their back to the wall. But they are also within touching distance of the lucrative group stages and will fight.

"They'll have a team full of internationals and names and faces we'll know but we'll have to just go out there and try and surprise them.

"It could be their downfall if they take us too handy. If they sit off us and play, they'll see that we have players who can pass the ball," Quigley is quoted as saying by the Irish Daily Mirror.