McDonnell Confident Saints Can Rise To Big Occasion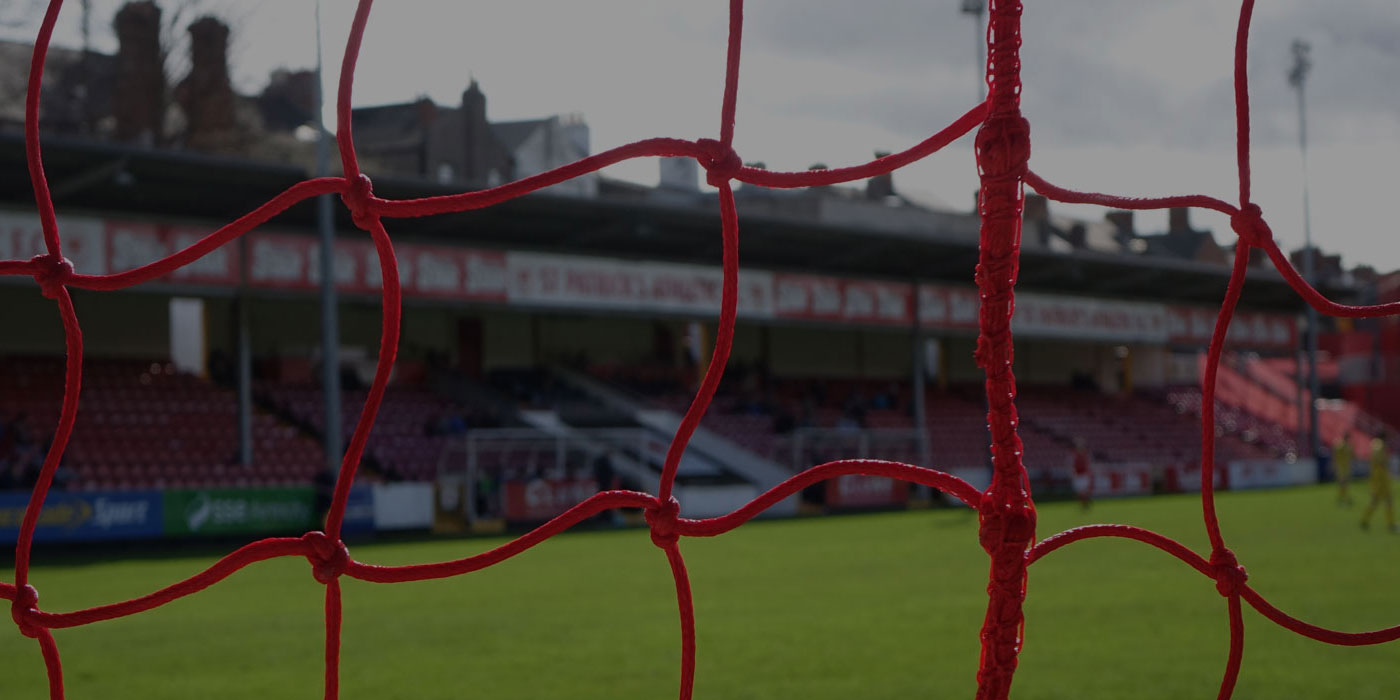 THE players and staff of St Patrick's Athletic used a free afternoon on Sunday to take in some of the sights of Berlin - the Berlin Wall, the Brandenburg Gate, Gestapo torture chambers.

After that, however, it was very much down to business as the Saints are here in the German capital with some serious business in mind -- making it past Bundesliga side Hertha Berlin and into the group stages of the UEFA Cup.

For the past five decades, Pats fans travelled away from home in European competition filled with dread, not dreams, as before this season Pats had lost nine of their 10 away matches in Europe over 47 years.

But this season, the Saints have been comfortable on their travels, getting a win (1-0) in Latvia and a vital 2-2 draw in Sweden against IF Elfsborg, which helped them into the first qualifying round of the competition, 180 minutes away from the group stages of the UEFA Cup.

"This is our UEFA Cup final, this match," said Saints manager John McDonnell before supervising training in the 74,000-capacity Olympic Stadium last night.

"If we get through this it would be fantastic, it would be phenomenal.

"I would love to win the league at home, but if we moved onto the next stage it would be amazing," added the Saints boss, confident that his players won't be caught star-gazing at the likes of Liverpool flop Andrei Voronin tonight.

"I don't want an occasion tonight where fellas are bringing babies out on their arms like the FAI Cup final a few years ago. This is a job now, and we've put in a lot of effort to get here.

"We haven't just landed here, we are here on merit. We must look at that and realise that's the reason we are here. We haven't got here by default. We didn't get here because someone else pulled out.

"And I think we have a chance. It doesn't matter who you play or who the opposition are, teams will get chances against you. Last Thursday in the FAI Cup we were 2-0 down to Sporting Fingal, so things happen in football.

"It's a huge task. I could sit here and say we haven't a chance but I honestly think if we play, we have some sort of a chance. Whether that's winning the game, drawing or losing by a small score, I don't know. We have to believe we can do something in the match. Greece won the European Championships. Wimbledon beat Liverpool in the FA Cup, things happen in football."

Hertha have a decent European pedigree and the quality of the squad is evident in the fact that half a dozen players were away on World Cup duty last week, lining out for nations like Poland (Lukasz Piszczek), Ukraine (Andrei Voronin), Croatia (Josip Simunic), Serbia (Marko Pantelic, Gojko Kacar) and Hungary (Pal Dardei), with a smattering of classy Brazilians like Kaka (not that one).

And while the Germans are hot favourites for this tie, their recent form is less than impressive, as they have conceded seven goals in their last three league games, though they did cruise through the qualifying rounds of the UEFA Cup with aggregate wins over teams from Moldova (8-1) and Slovenia (3-0).

With six German sides involved in the UEFA Cup this week, the capital has not been gripped by Euro fever, as just 24,000 fans, including 500 from Dublin, are expected in the Olympic Stadium.

Pats are without the injured Stephen Paisley and John Murphy, but captain Jamie Harris returns from suspension having missed the 2-1 win over Elfsborg last month, while key midfielder Keith Fahey and in-form striker Mark Quigley will shake off injuries to start.