'Massive' Bohs Clash Has Byrne Braced For Fireworks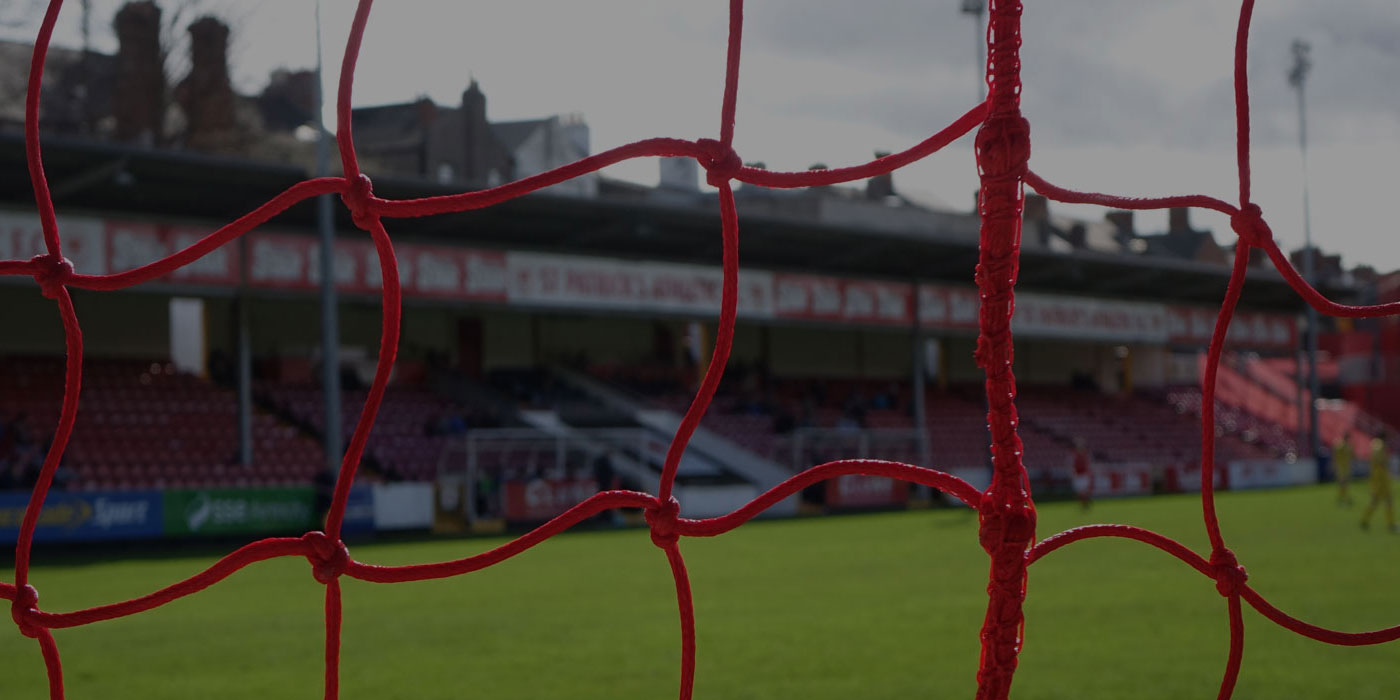 IF we get anything like the fireworks we saw the last time Pat's and Bohs met, tonight's game should be a cracker.

In what had been billed as the best-promoted and organised domestic league campaign in the history of the game here (not to mention the highest standard), it took until the March 14 meeting between the sides for the league to really kick-off.

After spending the close-season bringing in no fewer than seven new faces, an undefeated St Pat's were the early season pace-setters when they went to the Dalymount. A classic ensued with Keith Fahey's stunning goal separating the sides in a typically full-blooded Dublin derby that saw three players sent off.

Since then, Bohs have closed the gap to just two points meaning that the prize on offer tonight is the right to sit on the summit of the table. A few weeks back, Pat's looked as if they were struggling when they were held to a disappointing draw at home by UCD. That was tempered by a decent win at Sligo and Pat's defender Dessie Byrne knows the importance of a win tonight.

"Every game is an important game but I suppose this has extra spice as it is the top two teams in the league," he said. "It is a massive match for me personally too as I was at Bohs for a few years and I still know a lot of the lads up there.

"Dublin derbies tend to be fiery affairs and this one will be no different. The tackles will be flying in but if we can get result it will be hugely important."

This is Byrne's third spell at Richmond Park and he says the set up at the club makes it almost unrecognisable from the club he first joined back in 1999.

"The major difference is the quality of player but as well as that the whole backroom team is very good. We have a physical trainer in Remi Tang who has us in excellent condition and I think we have shown that in several games this season.

"From the first day of pre-season he has had a programme laid out for us. The training facilities are excellent too and every day you go in your kit and meals are laid out. It's an excellent set-up.

"I'm still in contact with a few of the players from the UK," he continued. "And they ask me about the league here and I tell them it is as good as anything I have been involved with over there. As well as that the standard of football is up even on last year. I think Shels were sorely missed (from the Premier Division last season) and Drogheda took advantage of that but other clubs have pushed on a little this season."

While tonight's clash is being billed as a clash of the big two, Byrne believes other sides will come into the reckoning as the season progresses and he gives special mention to Stephen Kenny's Derry City who are the only team to beat Pat's this term.

"I have been very impressed with Derry. They have looked really good when we met them. Then you also have Cork who might not have had the best of starts but they will come good as we move on in the season. I suppose four or five teams will still fancy themselves to be in it."

For most though, the two teams most likely to win the title meet in Inchicore tonight.