RTE And TV3 Battle It Out For Eircom League Coverage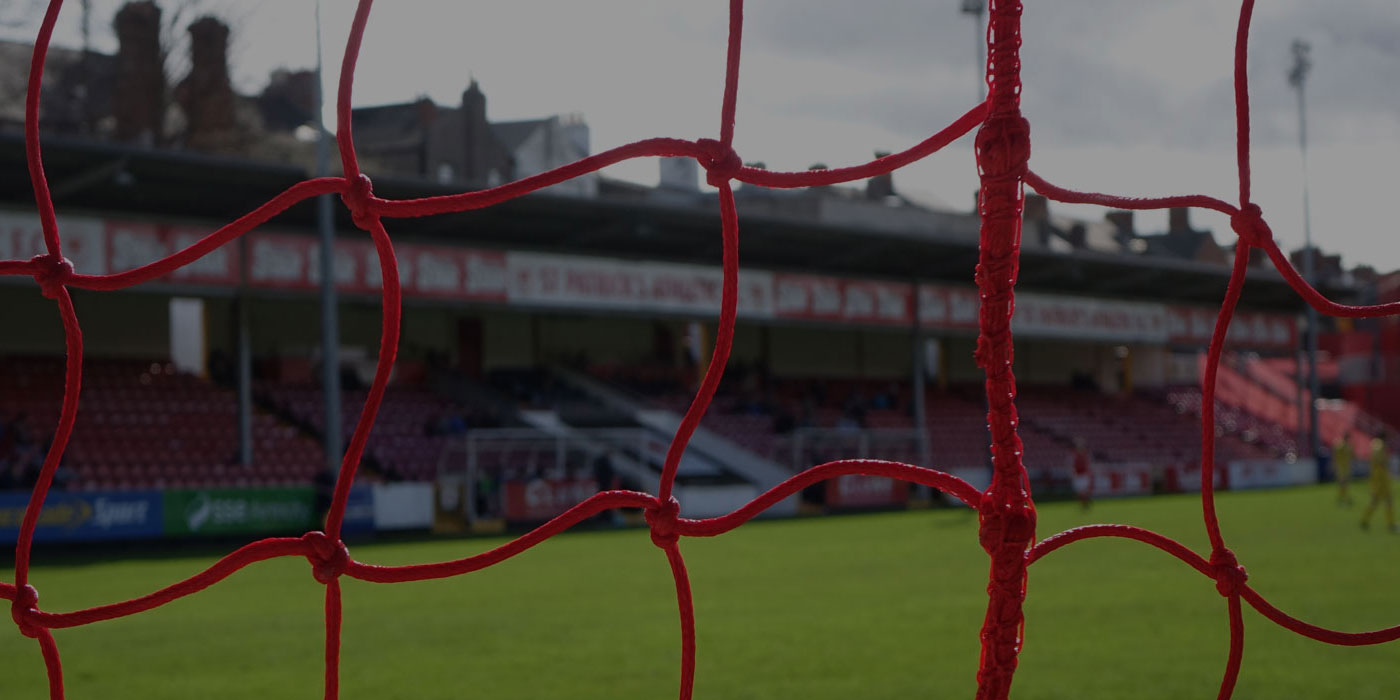 TEN years ago, there was a novelty about League of Ireland football getting any kind of airing on the box. You never could have imagined a day where TV stations would, quite literally, be scrapping with each other to get footage of games out to their viewers. But that's the world we live in now.

They were unhappy in TV3 when they heard about RTE's new Monday Night Soccer programme. However, on examining the small print, they learned that RTE did not have 'exclusive coverage' of the league games.

Now, after getting the all clear by the FAI's legal boffins, TV3 are advertising that their Friday night Sports Tonight will have goals before anybody else. While RTE may have the best perch, TV3 cameras have turned up at certain games, with the jostling for position and tension between crews a source of much amusement. Halycon days, indeed.