Summer League Not To Blame, Says Gavin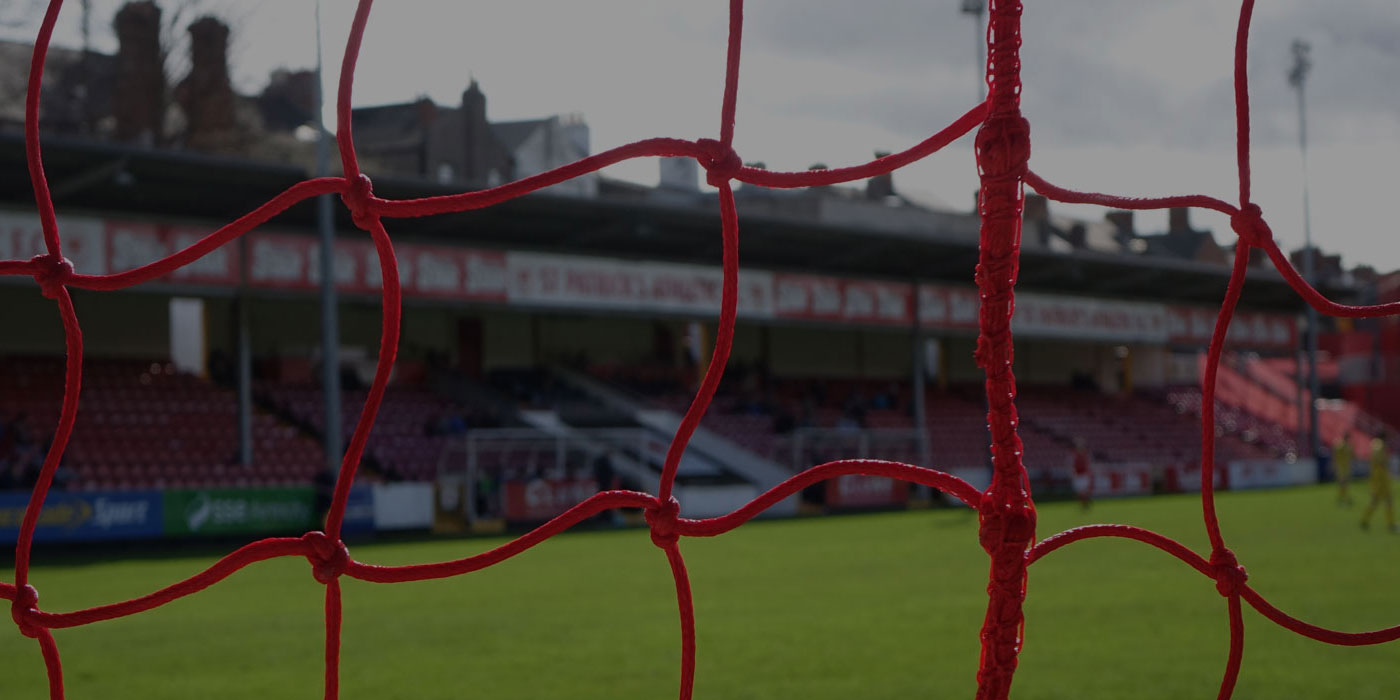 The difficulty faced by Sligo Rovers in attracting sizeable home support cannot be attributed to summer soccer, eircom League of Ireland director Fran Gavin has insisted.

Sligo chairman Michael Toolan recently blamed the seasonal switch - introduced in full for the 2003 season - for dwindling gate receipts at the Showgrounds.

Local GAA club games, he said, lure spectators away during summer months whereas that distraction would not be there if soccer was still played through the wintertime.

Gavin acknowledged the club's predicament but is adamant Sligo's problems are community based.

"The clubs are in the front line so we'll hear what they say and take it on board," he said. "One club makes a complaint but we don't hear about the others that are happy with summer soccer.

"If clubs have a genuine complaint we listen to them and see what we can do to adjust that.

"With Sligo we're looking to see if they can get in closer with the community. There is a detachment over the years there between the club and the local community. Everyone is aware of it. But we have our Club Promotion Officers in place and we'll be looking at where the weaknesses are. But it's not summer football."

A little over a third of the way into his first campaign in charge, Gavin is reasonably happy with progression.

The only "downer" he cites is the points deduction Longford Town faced for failing to provide the financial information required of them by the FAI's Licensing Committee.

"I think anyone involved in football in recent years knew it was coming," he said. "It's not a surprise but disappointing as I'd have liked a league without an asterisks or anything like that."

Gavin was in Dublin to announce a joint venture between League of Ireland clubs and EA Sports videogame developers.

All 12 Premier Division teams will be featured in football game 'FIFA 08', due for release this autumn. Initially clubs will not receive direct payment for committing to the three-year-deal but EA Sports will, in turn, advertise around league grounds.

"It's exposure," Gavin said. "EA have made a commitment that they'll do some advertising . . . there's a knock on effect for everyone."