Bohs Bid To Close The Gap On St Pat's
Mon, May 28, 2007 @ 11:28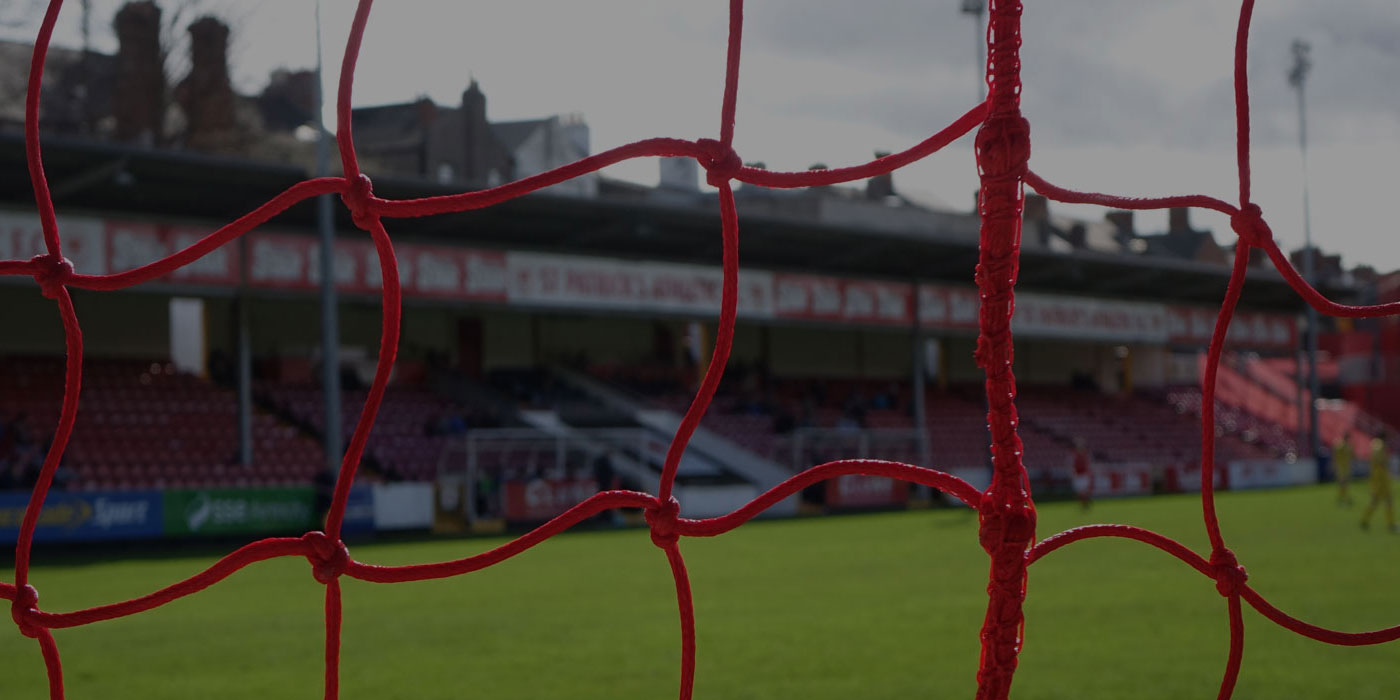 ST PATRICK'S ATHLETIC can stretch their lead at the top of the Eircom League to a massive 11 points by beating Bohemians at Dalymount Park tonight, WRITES STEPHEN FINN.

Drogheda's surprising home defeat by Shamrock Rovers on Friday means Paul Doolin's team are now eight points behind, though they have a match in hand.

Bohs lie a further point behind in third and manager Sean Connor wants the Gypsies to make inroads into that deficit tonight.

"St Pat's have built up a great lead and I think the championship is theirs to lose at this stage," he said.

"It's a hell of a gap for them to have opened up but our aim since the start of the season has been to qualify for Europe and be in the top four."

Saints boss John McDonnell is pleased with the progress his outfit has made but is determined to keep things is perspective.

"The prize every week is to say 'let's stay top by Monday morning' and we've got that," he said.

"All we can do is to try to win our games. I wouldn't look at it and say we're allowed a slip-up. We'll keep our foot on the gas as much as we can.

"Bohs have put together a good squad and, if they put a few wins together, they'll shoot up the table. But it's not out of our reach to go and get something at Dalymount."

St Pat's must plan without Joseph Ndo and Stephen Paisley, who has a bruised bone on his right foot. Bohs have John-Paul Kelly back from suspension, while Kevin Hunt (virus) and Mark Rossiter (ankle) should also return.