Shels In Muddle As Mahon Turns Down Tolka Move
Mon, Jan 15, 2007 @ 11:44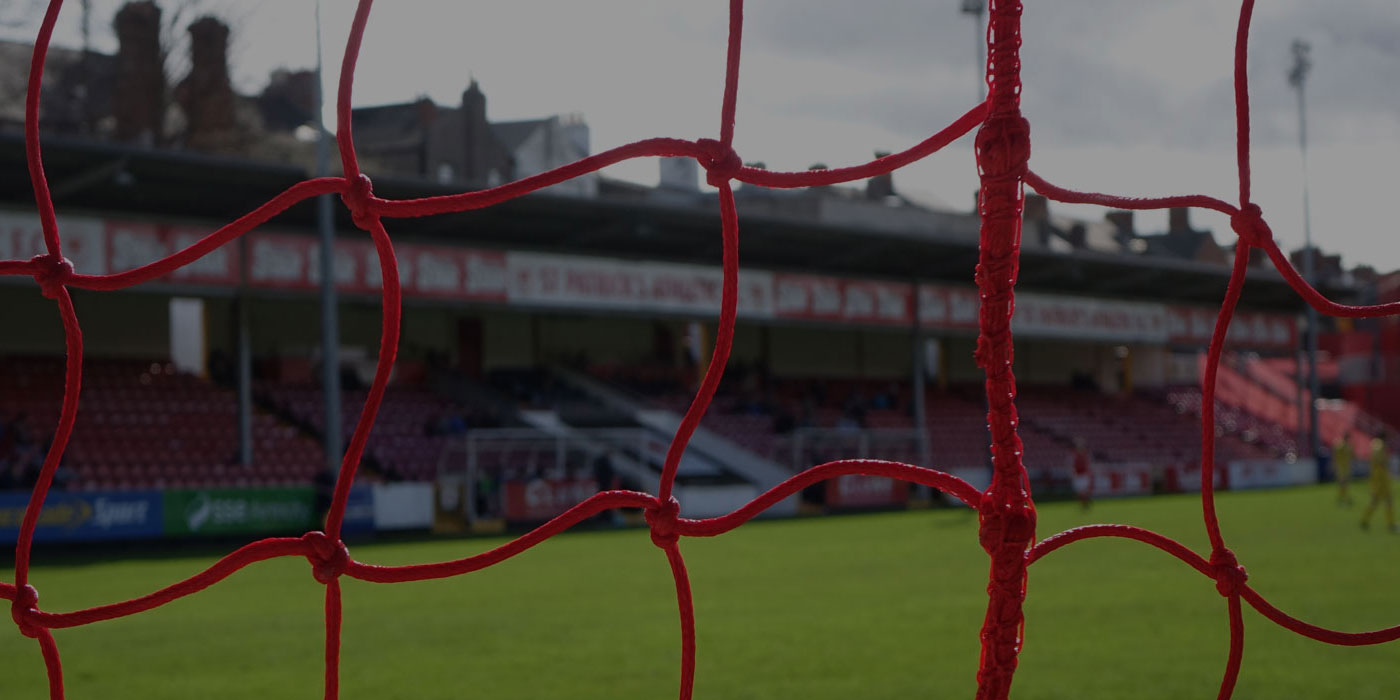 SHELBOURNE'S preparations for the new season remain in turmoil after UCD manager Pete Mahon yesterday opted to turn down a switch to Tolka Park and stay with the Belfield outfit.

Mahon was chief executive Ollie Byrne's choice to take over as manager of the troubled eircom League club, who lost Pat Fenlon to Derry City before the New Year.

With the majority of the first-team squad at Shels without pay over Christmas, the Reds have seen an exodus of players in recent weeks.

But for UCD, keeping Mahon at Belfield is a major boost. "We are delighted that Pete has decided to stay with us. We have known Pete for the last three years and have tremendous respect for what he has achieved with limited resources," said UCD secretary Dick Shakespeare.

"We're about to enter a new era for the club and have a new plan which will ensure that UCD can consistently compete at the highest level."

Mahon spoke to Shelbourne in early December and had a second meeting with Byrne last week but after considering the opportunity, he decided his best move would be to stay put.

After he spoke to the club's board of management, Mahon was clear that The Students wanted to maintain the impressive work the ex-St Francis and Bohemians boss had carried out with his young playing staff.

"UCD are about to embark on something very special. It's a new and exciting initiative, which I think will result in UCD becoming a much more competitive in the Premier Division," said Mahon. The Students are due to move to the redeveloped Bowl stadium on the Belfield campus in the coming year.

For Shelbourne, Mahon's decision leaves them struggling to replace Fenlon only weeks before the new season begins. The previous favourite for the post, Jim Crawford, pulled out of the race before Christmas.

Roddy Collins was interviewed 10 days ago but is now considered unlikely to take the reins. Longford Town boss Alan Mathews and ex-Monaghan United boss Bobby Browne have also been linked with the post.

Elsewhere, Kevin Grogan has signed for Irish League leaders Glentoran until the end of the season. After undergoing a ground-breaking operation on his damaged hip, the 26-year-old Dubliner completed a remarkable return to fitness by signing for St Patrick's Athletic last season.